Minnesota loves & trusts Richard's Carpet + Flooring. You'll feel at home when you're talking to our team because you're not only a priority customer, you're like family.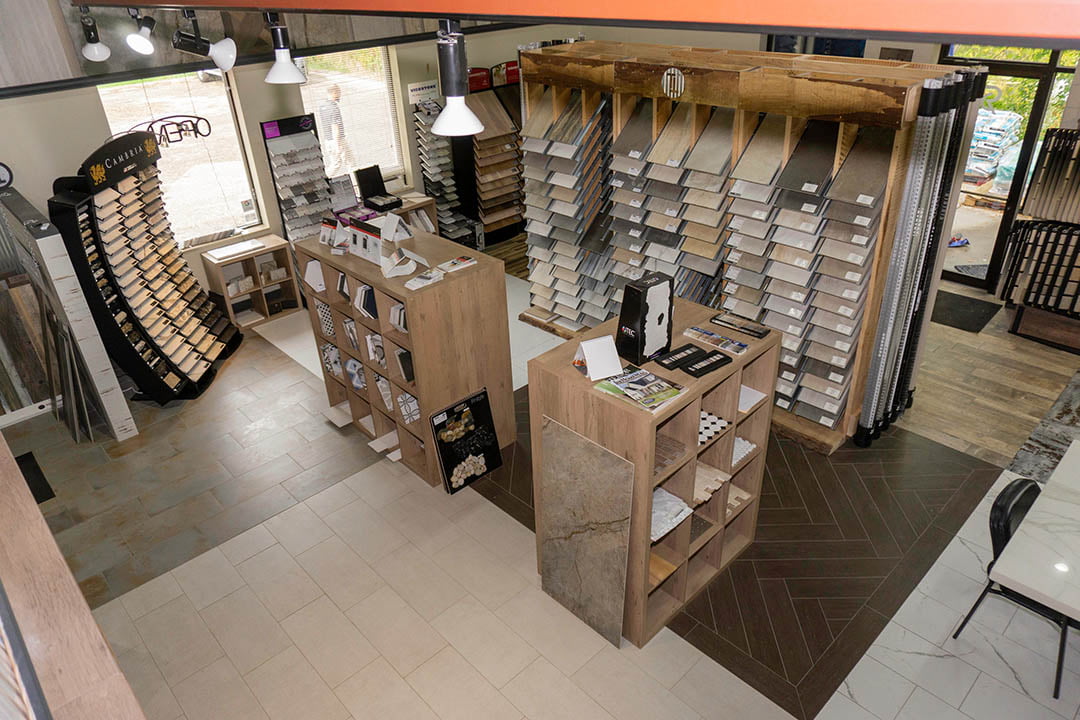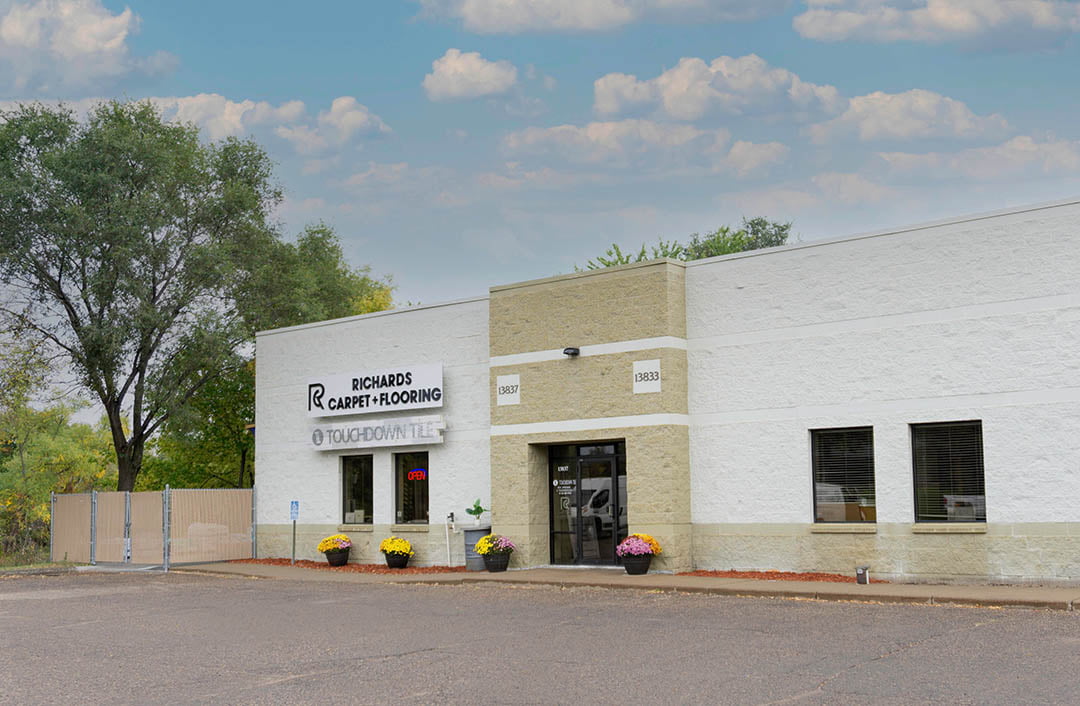 Flooring has been the family business for generations
I grew up playing on rolls of carpet that my Father had in his shop. Over the years I have instilled that joy into my team here and I aim to be one of the most knowledgeable flooring installers in the state of Minnesota to serve you, and, because I enjoy it.
Care & Confidence With No Nonsense
Got a question? No problem, we're here to help! Our commitment to you is to install the floor you're looking for and, unlike others, we will help you steer clear of the common pitfalls out there today.
Not sure whether you want to replace the carpet in the bedrooms with hardwood because you know how cold it gets in Minnesota's winter? We know exactly what you're thinking and we're here to help with a solution you will love.
We provide honest to goodness up front advice and options and deliver stunning high quality results with no unexpected surprises. Say goodbye to the feeling of regret you'd get if you fall for gimmicks, hidden costs and knockoff products.
You will always feel good about your decision with us
Get an accurate price range of what your instal will cost so that you can shop with confidence and know you're staying within your budget
Shop From The Comfort of Home
Contact us today to schedule your own convenient and straightforward 'Shop from Home' service – we guarantee you're going to love it.