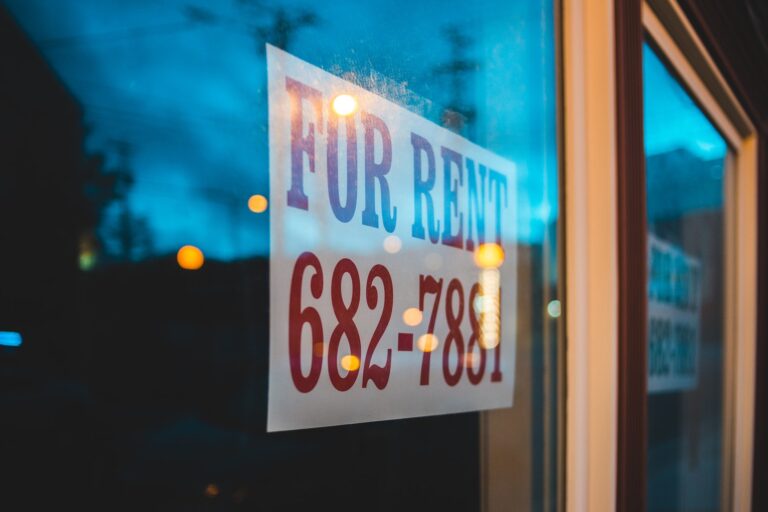 Rental property carpets take a beating. Many tenants are not as careful with rental property carpets as they are with their own. They may not vacuum as often, they may not clean up spills right away, and they may track in more dirt and mud.
At the same time, you want your Minnesota rental property to look its best. You want prospective tenants to see a well-maintained unit and current tenants to be comfortable in their homes. So, what is the best carpet for rentals? Here are a few things to consider.
Durability
There are a few things to consider regarding durability and rental carpets.
First, the material you choose matters. Natural fibers like wool or cotton are usually more durable than synthetic fibers like polyester or nylon.
The pile type also impacts durability. Plush or shag carpets are more likely to show wear and tear than looped or Berber carpets.
Finally, the construction of the carpet also contributes to its overall durability. Carpets made with tightly woven fibers are typically more resilient than those with loose fibers.
A durable carpet will withstand heavy traffic and resist stains and dirt. It will also save you money in the long run.
Appearance
Of course, you also want your rental property carpets to look good. After all, first impressions matter.
Regarding appearance, lighter colors tend to show dirt and stains more than darker colors. If you're going for a light-colored carpet, be sure to choose one that is stain-resistant.
Patterned carpets can help hide dirt and stains. If you're concerned about the high-traffic areas of your rental property, consider a carpet with a busy pattern.
Textured carpets can also help hide dirt and stains. A textured carpet has nubs or loops sticking up from the surface. These nubs or loops can help camouflage any dirt or stains.
Cost
When you visit a carpet store in MN, you'll likely be presented with various options, from cheap carpets to high-end designer ones.
The best carpet for your rental property strikes a balance between cost and quality. You don't want to spend too much on a carpet that will only last a year or two. But you also don't want to choose the cheapest option, only to have it fall apart after a few months.
Installation Process
The carpet installation process is just as important as the quality of the product itself. And it should not be a do-it-yourself project. It would be best if you had professional flooring installers in MN to complete the job.
Think of the vital role that your flooring plays in the overall appearance and safety of your rental property. Falls are a leading cause of injuries in the home, and flooring is a major factor in preventing falls.
An experienced and reputable flooring installer will know how to properly install your rental property carpet, ensuring that it looks great and functions well.
Find the Best Carpet for Rentals in MN
Minnesota loves its rental properties. And we know how important it is to find the best carpet for rentals. That's why at Richard's Carpet + Flooring, we offer a free estimate on our flooring services. We'll come to your rental property, assess your needs, and provide you with a no-obligation quote.
Contact us today to get started. We look forward to helping you find the best flooring for your rental property.