Richard's Carpet is the top choice when it comes to premium quality carpeting for homes and businesses throughout Minnesota and surrounding areas. Our team is committed to helping you find the right solution at an exceptional price, and our team is able to provide you with a wide selection of carpeting choices.
When replacing your carpet, whether it's for your home or business, there are a variety of options available. From color to texture and style, we know making these decisions can be difficult, and we're here to walk you through each of the options so you can make the best choice for your budget. Schedule a free consultation today!

The Benefits of Carpet Installation For Your Home
The best choice for a carpet flooring in your home is one that fits into your personal style, budget and home decor preferences. Choosing a carpet type and design that's right for you depends on the feel you want your home to have. Here are some of the benefits of choosing carpet for your home: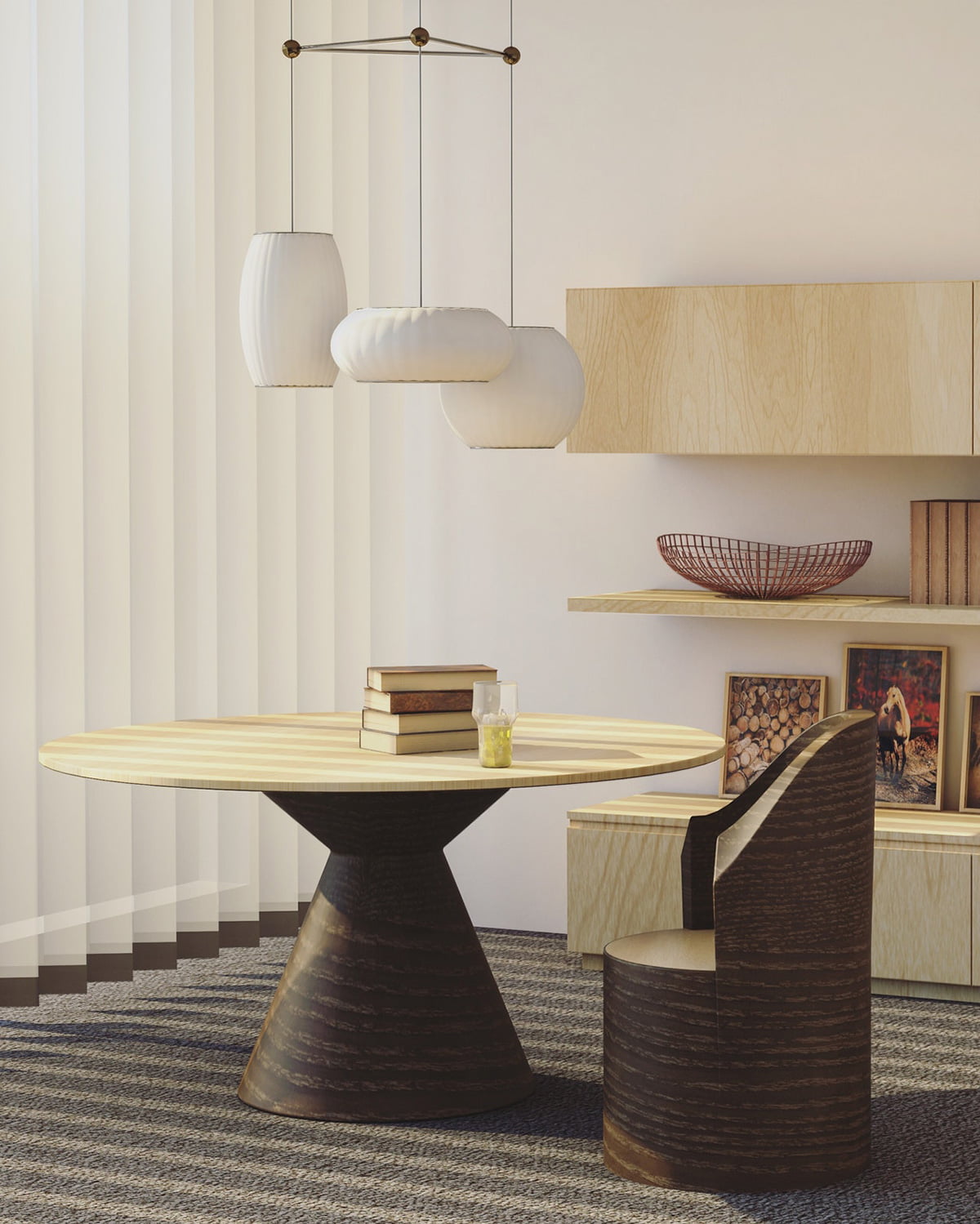 Why Professional Carpet Installation Is So Important
Homeowners usually assume that it's a fun project, but the truth is quite different from what they think it might be. In most cases, installing a new carpet is actually much more hassle-free if you hire a professional to do it for you. You'll be confident of a trouble-free and high-quality installation.
You need a professional for a few reasons: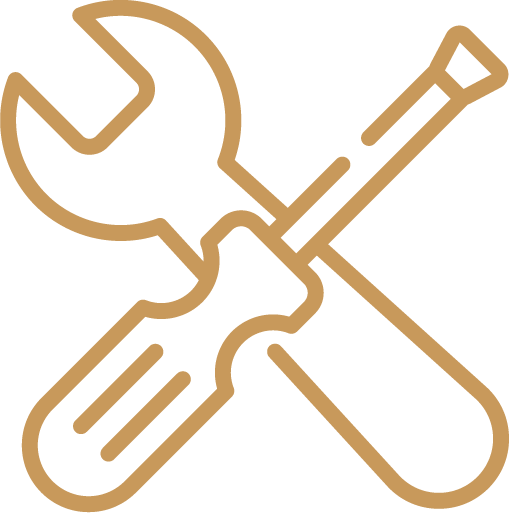 Pros Possess Specialty Tools
Installing a carpet or carpet restretching requires the use of many specialty tools. If the room is bigger than 12 feet, it might require the carpet to be pieced together and seamed at the joints with a special tool.  Even if you can rent these tools, there is always the chance of not knowing how to use them properly. Having a professional installer do the work allows you to focus on the furniture and other aspects of the house.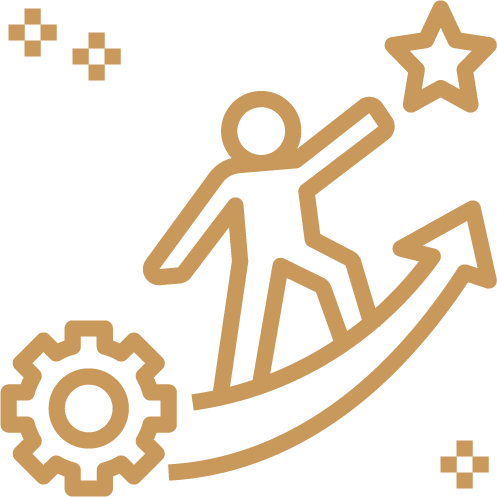 You should hire an installer who is well-versed with the tools and techniques needed to install and restretch carpet correctly and professionally. This will save you money in the long run as you won't have to spend more on repairs because of an installer that did an incorrect job. You have an installation guarantee with a licensed installer and it is comforting knowing they will  address any installation issues that arise within the first year.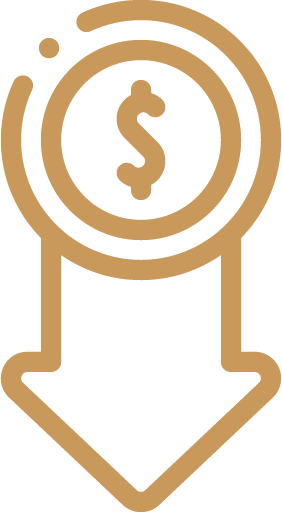 The carpet installation cost is determined by the number of square yards of carpet that's being installed and also what type of carpet is being installed. You could also clear the room yourself and save this cost, and install new flooring on your own for less money but you will save time and headaches  by hiring a professional installer to do the job. The professional installer will use their own tools and will ensure that the installation is done properly.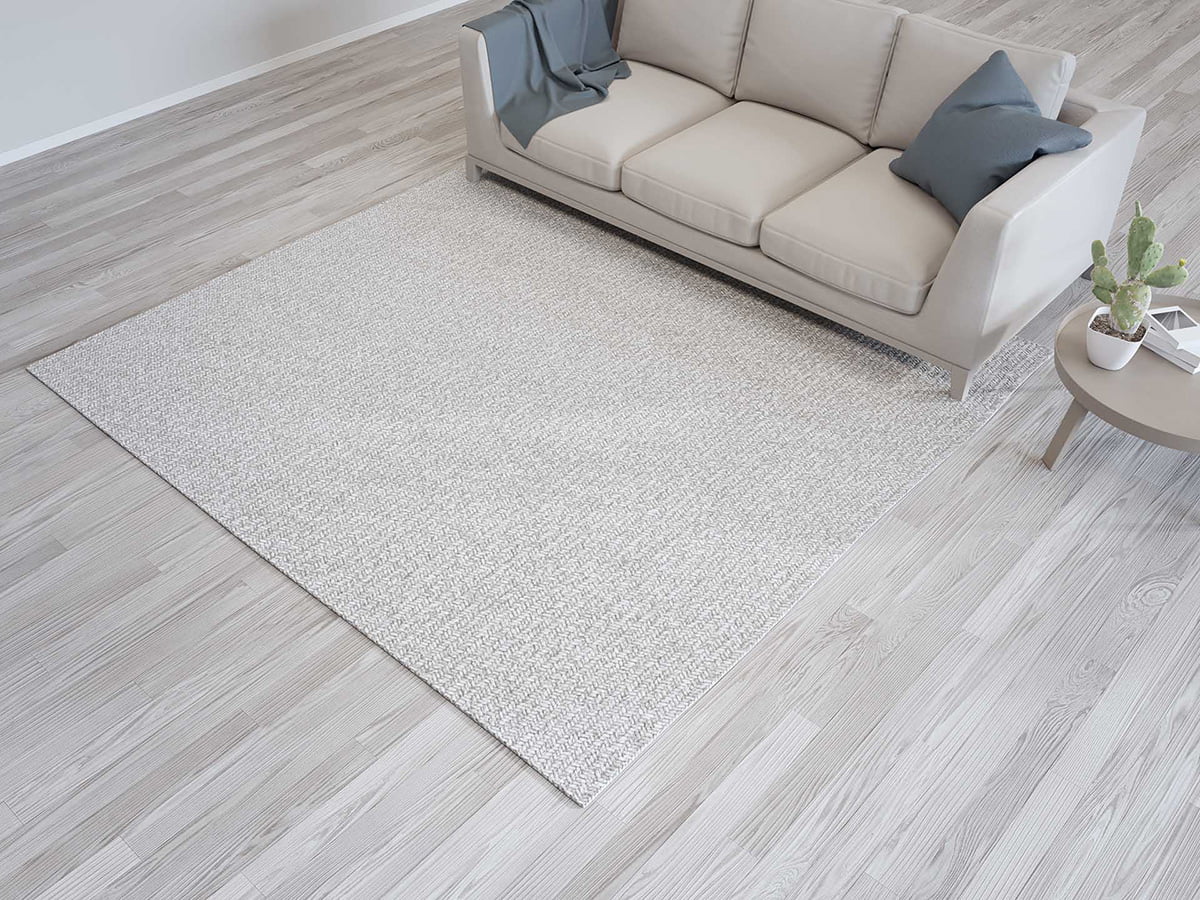 How Professional Carpet Installation Is Done?
There are many advantages of hiring a professional carpet installer. They'll install the carpet in the best possible way, provide you with quality workmanship and offer exceptional value for the money.
If you need new carpet installed in your home, it's vital to get the job done right. A professional carpet installer will make sure your new carpet looks perfect. Our team here at Richard's Carpet + Flooring is made up of the best, most talented, and knowledgeable flooring professionals. We're confident they can achieve the results you want, and we know you'll be impressed with our work.
New carpet installation is one of the most important things you can have done in your home, but it can be a big job if you choose the wrong company .That's where we come in, as we have a wide range of carpets with different styles and finishes and we help you choose the right carpet for your home. You can find out more about the process of carpet installation and why it pays off for you to have your carpet installed by installers who know what they're doing below, so read on now.
What's Carpet Re-Stretching?
Carpet stretching is the process of removing wrinkles, ripples, and bumps from carpet that has become loose over time.
To stretch a carpet correctly, you must pull the carpet tightly with special tools called a knee kicker and a power stretcher. This job should always be done by a professional, as over-stretching a carpet can damage it.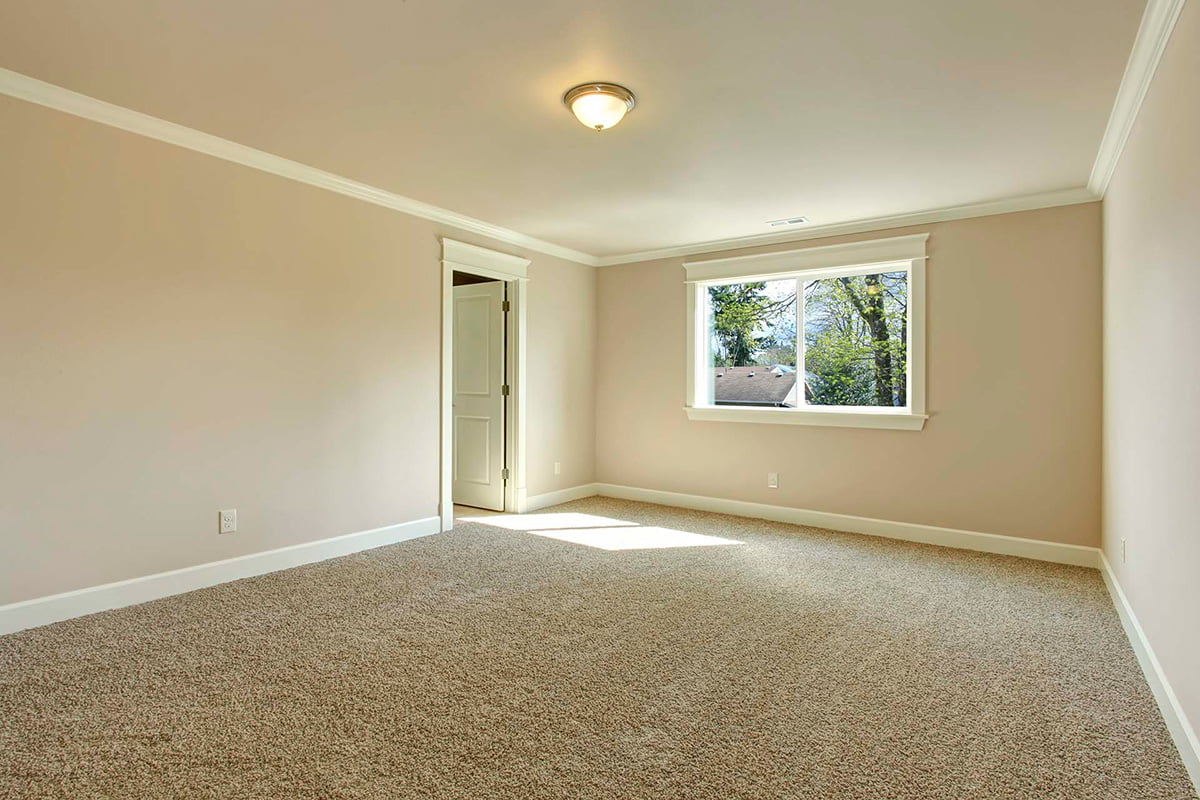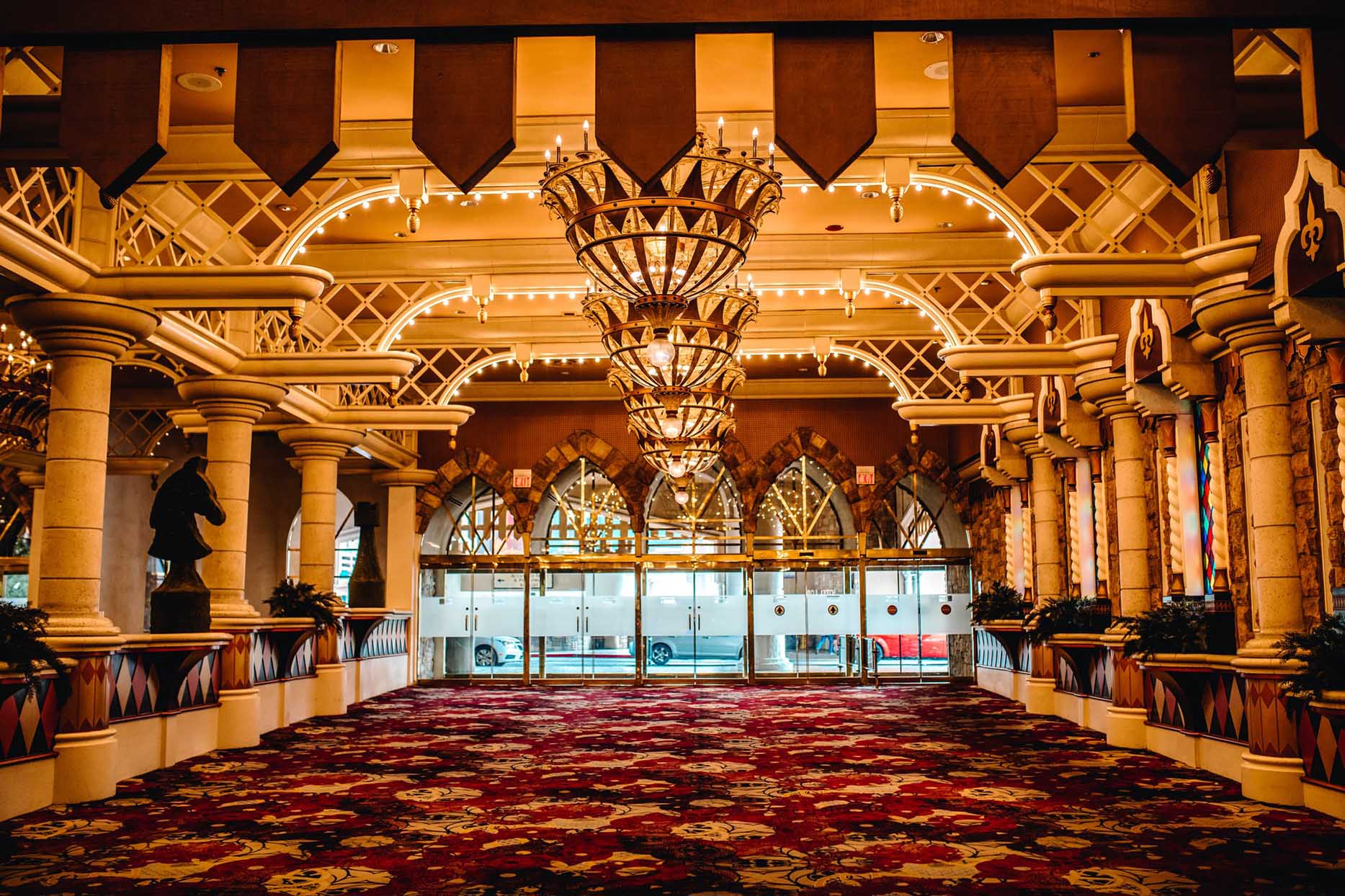 How Do I Know If My Carpet Needs To Be Re-Stretched?
When your carpet is worn or damaged beyond repair, it's time to call a professional to do a carpet replacement or re-stretching.
A worn carpet will show signs of visible buckles and wrinkles. Bumps or marks near or around heavy furniture are also signs that your carpet needs to be re-stretched.
You can also perform this simple at-home test to determine whether or not you should call a professional carpet installer to replace or re-stretch your carpet. To do this simple at-home test, go to the center of the room and grab or lift the carpet by the fibers.
If your carpet can be lifted up more than a few inches, chances are that it needs to be re-stretched. Use this test as a guideline only.
Why Should I Consider Carpet Re-Stretching?
Most people are unaware that carpet stretching also serves other purposes besides just looking better. Stretching out loose carpet can increase its longevity and make it safer for your senior citizens and those with disabilities. 
If you still have questions about carpet re-stretching, please uses the contact form on this web site or call +17634018030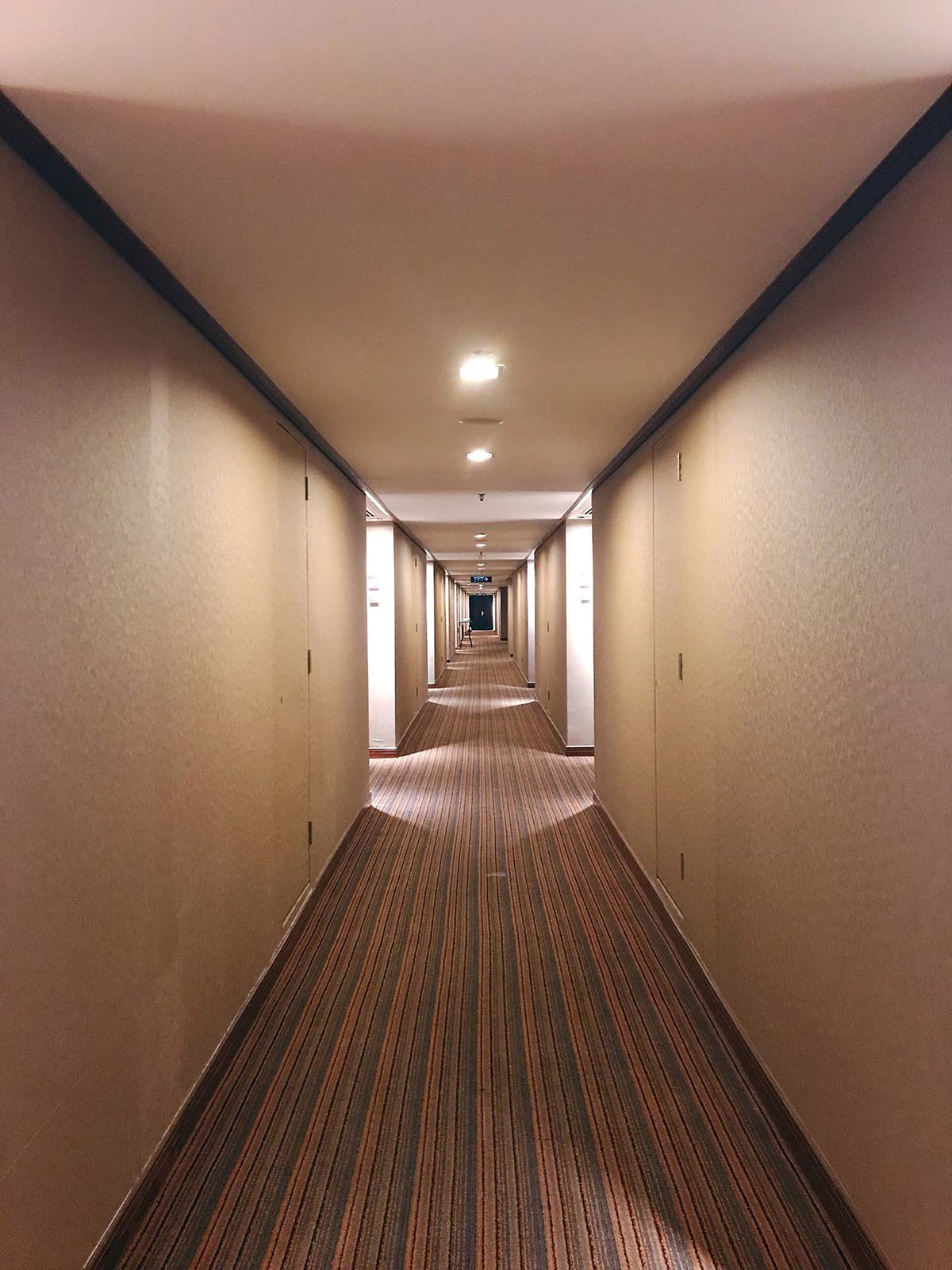 Why We Are The Best Choice?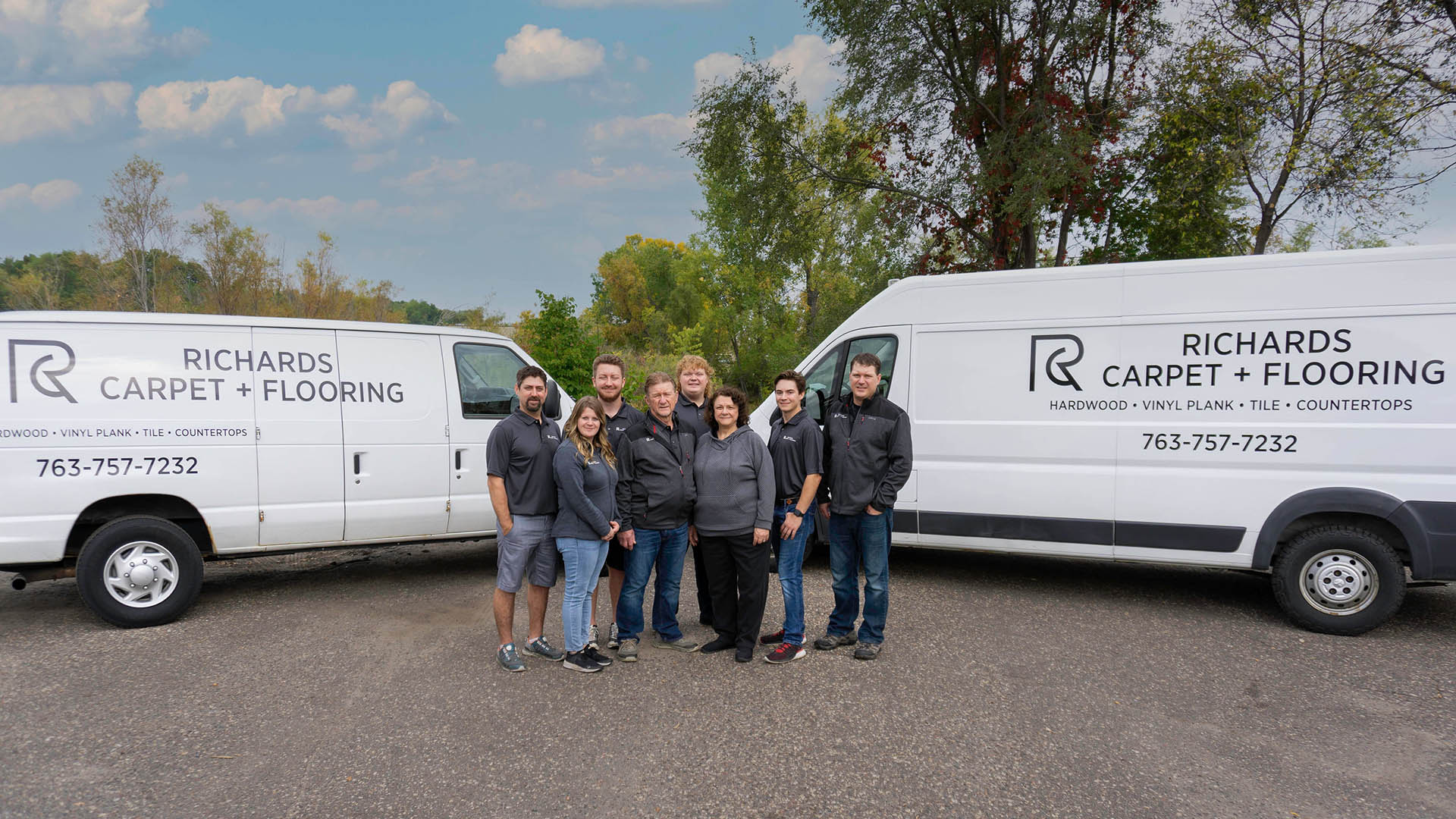 Carpet installers should follow professional standards when performing carpet installations. It means that if there is a problem during or after the installation, you will be within your rights to expect the installer to rectify any problems they created during the installation process.
Installing a new carpet is not always easy or straightforward. You can simplify the process by choosing a professional who will do the job right. Some installation jobs can be very challenging and there are lots of things that can go wrong if the installer is not highly skilled. You can relax and rest easy when you have our professionals at Richard"s Carpet Install your carpeting. 
To succeed at home improvement projects, you need the right professional to do the job. We have the training and experience to ensure the results meet your expectations. Whether you're looking for a clean, high-quality job or a quick fix, hiring a professional installer is the best choice for you. 
If you're looking to have a new carpet professionally installed in your home or need re-stretching done, you should definitely talk to Richard's Carpet + Flooring.
Give us a call or fill out the form on this page and we'll call you back shortly. We're always happy to discuss your needs and help you find a solution to your problem.
Ready for a Free Estimate?​
Get started with our online form to get a free estimate on Carpet Installation or Carpet  Restretching