Epoxy Floor Coating For Garage
Richard's Carpet + Flooring, a leader in the floor coating industry, provides a variety of commercial and industrial floor coating systems that fit your needs. We utilize a variety of epoxy, urethane, polyaspartic and polyurethane concrete coatings to make the floor more durable, stain and scratch resistant. We"ve been constantly improving year after year, and now offer you the best floor protection available. We also have the largest line of floor coating products and systems to ensure that one will be a perfect choice for your business.
Epoxy flooring is an important part of any flooring system and helps in long-lasting durability. These floor coatings are mostly applied over concrete floors to give an attractive look and to protect against wear and tear. They also add a high performance factor to the concrete. Epoxy flooring has been around for decades and is still considered to be an excellent choice for all high traffic areas, both in residential and commercial  applications.

What Is A Garage Floor Coating Epoxy?
Epoxy coatings are used for coating different kinds of surfaces including concrete, wood, tile, metal, and stone floors. They are chemically very different from regular floor paint. Epoxy flooring is a mixture of two parts: a hardener and a polymer resin. Once the components are mixed, they bind to each other and to the surface, resulting in a very durable, and resistant plastic coating.
Epoxy Floor is a type of flooring surface that is made from layers of epoxy. Epoxy floors are often confused with Epoxy Floor Coating. The major difference between epoxy floor and epoxy floor coating is the depth of epoxy.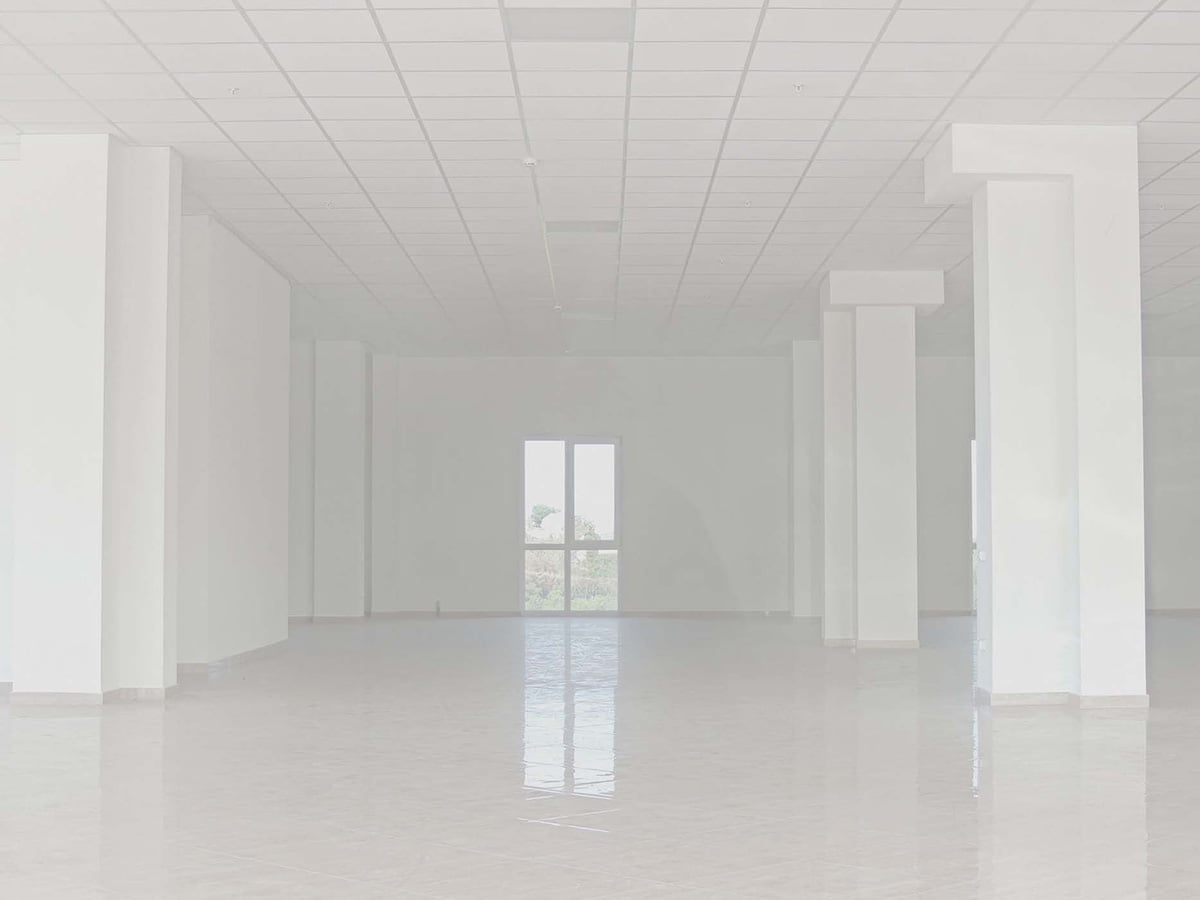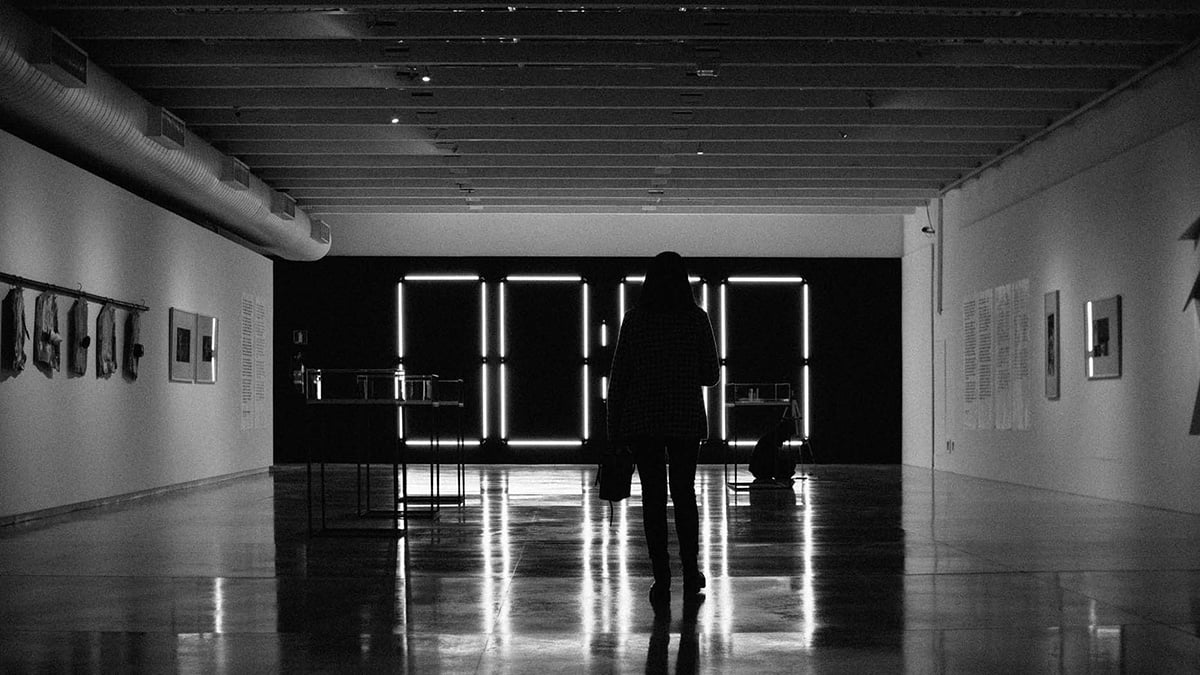 Epoxy flooring is used in many different applications in the residential and commercial markets. Homeowners typically use this type of flooring in their garages, but this type of floor is also suitable throughout schools, hospitals, car showrooms, athletic complexes, hotel lobbies, and other similar locations. 
Epoxy flooring is named for the epoxy resin that is used to coat it. It's usually applied with a hardener that quickly cures after it's been placed, forming a hard plastic that coats the existing floor. This resin can be applied over a variety of substrates such as concrete, wood, tile, and more.
Why You Need To Call
Richard's Carpet + Flooring
Our highly trained staff can easily tackle the toughest epoxy resin flooring projects. We focus on customer satisfaction, quality installations, surface preparation, and customer service throughout the entire project.
If you want your concrete floor to last longer than its current estimated lifespan, apply an epoxy coating to it now. This will save you big money in repairs or replacement later on.
We specialize in applying and installing epoxy coatings, and our team has experience working with a range of epoxy systems. Based on your needs, the team will apply a high-quality epoxy coating and work with you to select the best system for your needs. 
Installation Of Epoxy Coatings
If you're looking for a floor coating system that provides moderate to heavy duty floor protection and performance, our epoxy floor coatings are the right choice for you. From light to moderate use in residential areas, to the heaviest applications in the many varieties of heavy commercial use, we will discuss the project with you and supply the perfect product.
When it comes to installing epoxy floors, there is no room for error. You must have the best contractor available to get the job done correctly, and we only employ qualified installers who are trained and knowledgeable with epoxy flooring systems and installation.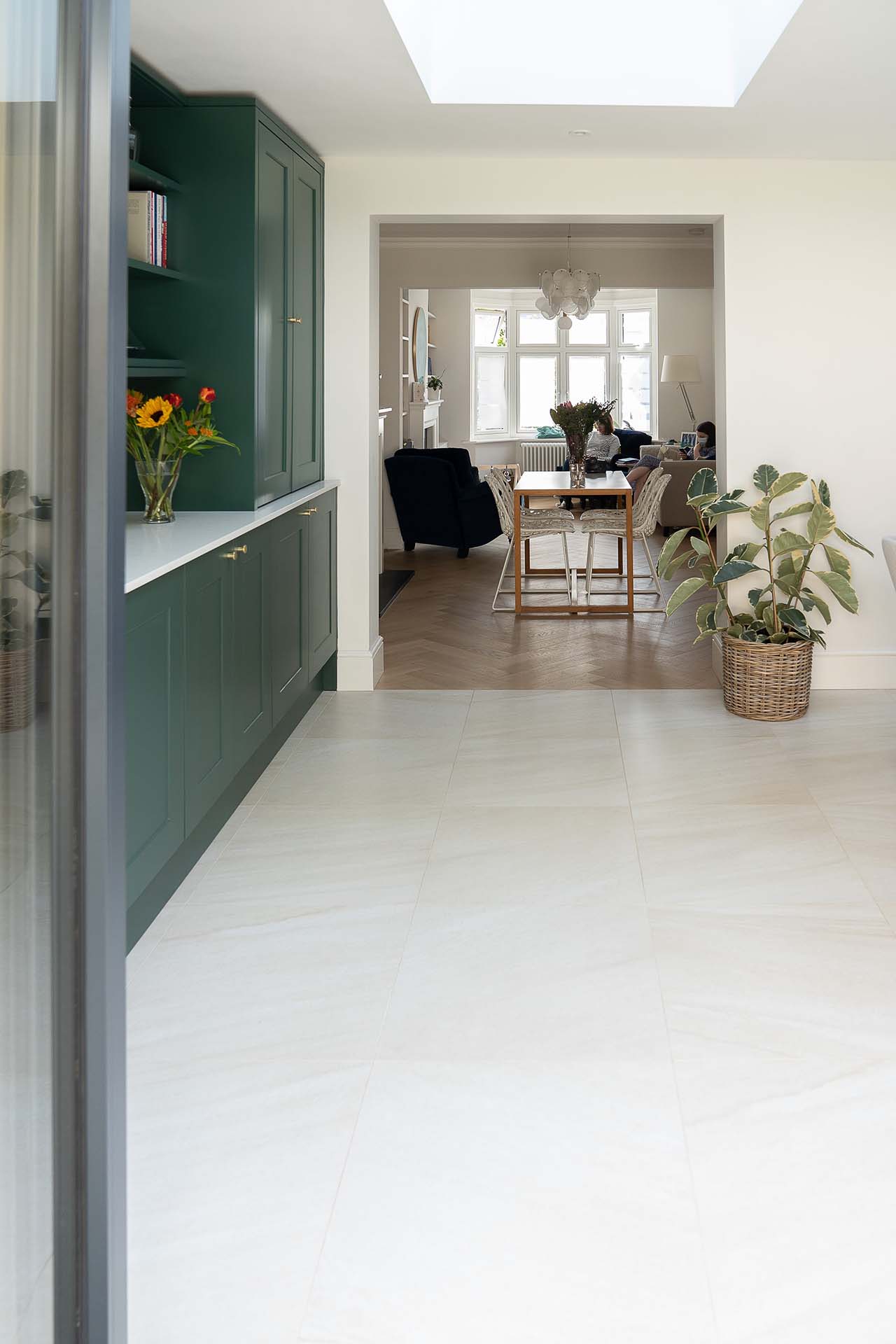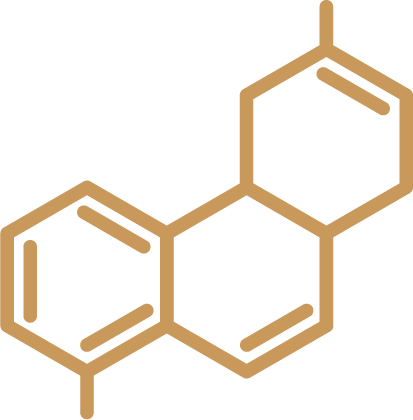 Epoxy flooring is perfect for commercial areas because it's stain resistant. You can just wipe up the spillage, and the surface will be perfectly clean again.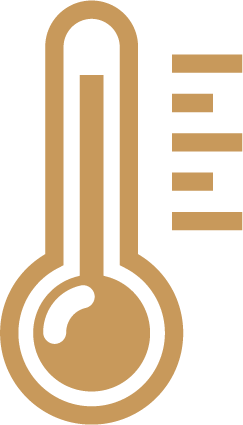 One of the best flooring choices for your basement is epoxy. It fortifies the area, blocks harmful elements, and is resistant to impact meaning it's perfect for making a floor that won't crack or sag from heavy foot traffic. It's heat and water resistant, so it's perfect for waterproofing the area, making it a great flooring choice for the basement.
Epoxy flooring lasts for up to ten years. It is important to find the right installers to avoid repeating the work. After all, it's your home or business, and this is your investment. It is good to hire the best epoxy resin floor installers so you don't have to worry about the quality of the job.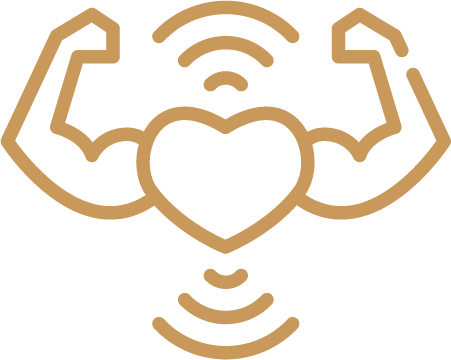 Epoxy floor coatings are important for concrete, and it's good for your floor to have some protection. It gives the floor a sturdiness that helps to carry heavy loads and avoid wear and tear.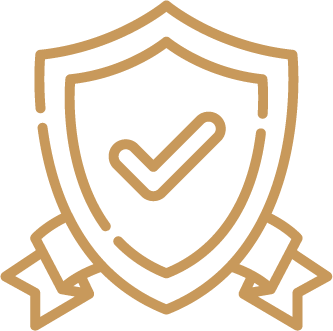 Concrete flooring should always have an epoxy-based sealer applied over it as a preservation layer. It protects the concrete from wearing and surface cracks and prevents peeling.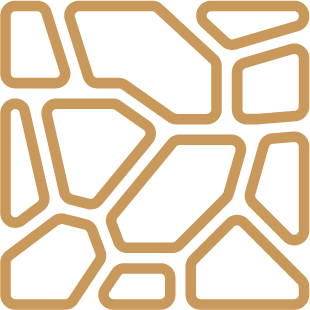 Are you tired of seeing damaged concrete floors? You can cover them with a beautiful new epoxy finish, and even choose a designer metallic epoxy to give the area your personal touch.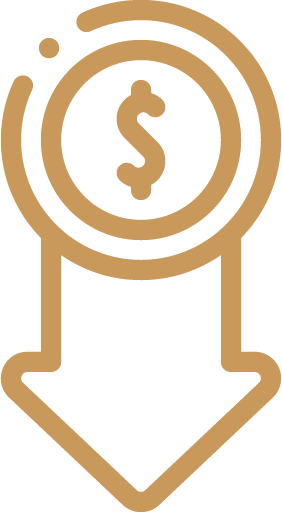 If you're looking for an inexpensive, long-lasting epoxy resin flooring solution, then this is the right solution for you. It requires no additional sub-flooring materials and it's easy to install.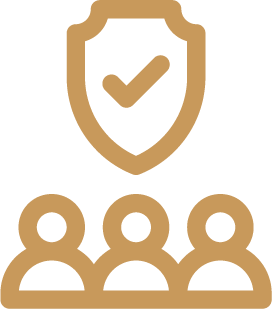 Epoxy floor coatings are the best material for commercial projects. Their smooth and polished look is great for all areas, and if more safety is required, an anti-slip mixture is an ideal product to use.
Variety of Epoxy Flooring
Solid Epoxy Floor Coatings
We provide solid color floor coatings to achieve the maximum protection possible from stains, spills and moisture. These coatings are designed for commercial and industrial applications and come in a multitude of colors with both high gloss and satin finishes.
Chip/Flake Epoxy Floor Coatings
Chip/Flake floor coatings are made with a blend of high-grade vinyl flakes that produce a highly visible, unique variegated surface. These applications are an ideal choice for residential garages and commercial roofs.
Seamless Quartz Epoxy Floor Coatings
Natural quartz is very durable and is also resistant to wear and UV damage.A floor coating resin, like CAB, is used to bind the aggregates together.
Metallic Epoxy Floor Coatings
Metallic epoxy flooring provides a truly unique and exciting floor finish. It will make your floors stand out in any environment. It's ideal for showrooms or retail settings and comes in a wide variety of colors and options. This system uses a clear epoxy binder that contains metallic pigment particles. It's easy to manipulate the colors and reflection to create a unique look.
Polyurethane Concrete Systems Floor Coatings
Polyurethane concrete (urethane cement or urethane mortar) is an excellent solution for protecting floors and surfaces, such as those found in the brewery industry. It provides the highest level of protection and is resistant to thermal and impact shock. It can also withstand the harsh environment in commercial kitchens, where chemicals are often used to clean surfaces.
Ready for a Free Estimate?​
Get started with our online form to get a free estimate on Epoxy Resin Pours
What Is A Garage Floor Epoxy Coating?