Professional Interior Painters
Professional painters, especially interior painters, offer diverse styles and finishes to transform spaces. Their expertise spans various paint types and finishes, ensuring your vision comes true, while meticulous preparation and technique guarantee durability, minimizing maintenance. The convenience extends to hassle-free upkeep and cost savings, making professional painters the ideal choice for stress-free transformations.

Most Common Types Of Interior Paint Styles
Interior paint styles include matte for a velvety look, satin for a subtle sheen, and semi-gloss for added durability, perfect for trim and cabinets.
Matte finish, preferred for indoor painting, offers an elegant, non-reflective look and hides imperfections, although less durable. It's perfect for creating a cozy atmosphere in bedrooms, living rooms, and dining areas.
This provides a subtle sheen between matte and gloss, it's versatile and easy to clean. Ideal for high-traffic areas, offering elegance and durability.
High shine with exceptional durability for trim, doors, and cabinets. Modern appeal, moisture resistance, and easy cleaning, ideal for high-traffic areas.
Why Choose To Have Your Home Or Business Newly Professionally Painted
The 3 most common reasons: #1-Enhanced Aesthetics,#2-Increased Property Value, and #3 Protection and Longevity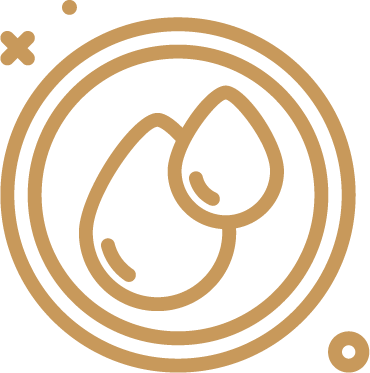 A fresh coat of professional paint can completely transform the look of your space, enhancing its appeal and making it more inviting to residents, customers, or clients.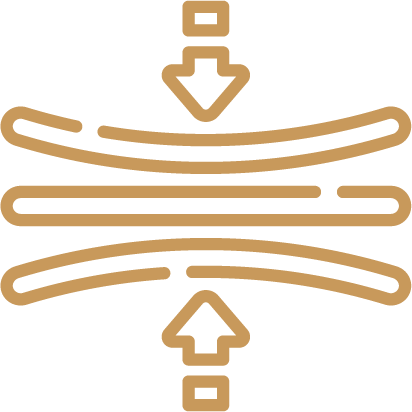 Professional painting not only adds aesthetic value but also boosts your property's market worth. A well-maintained exterior and interior paint job can significantly raise your property's resale value.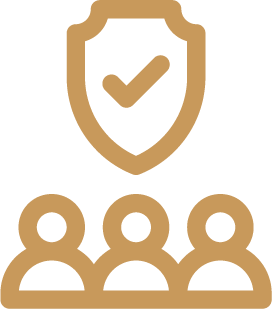 Professional painters prepare surfaces meticulously and apply quality paint, offering protection against moisture, UV rays, and wear. This expertise prolongs the lifespan of your new paint.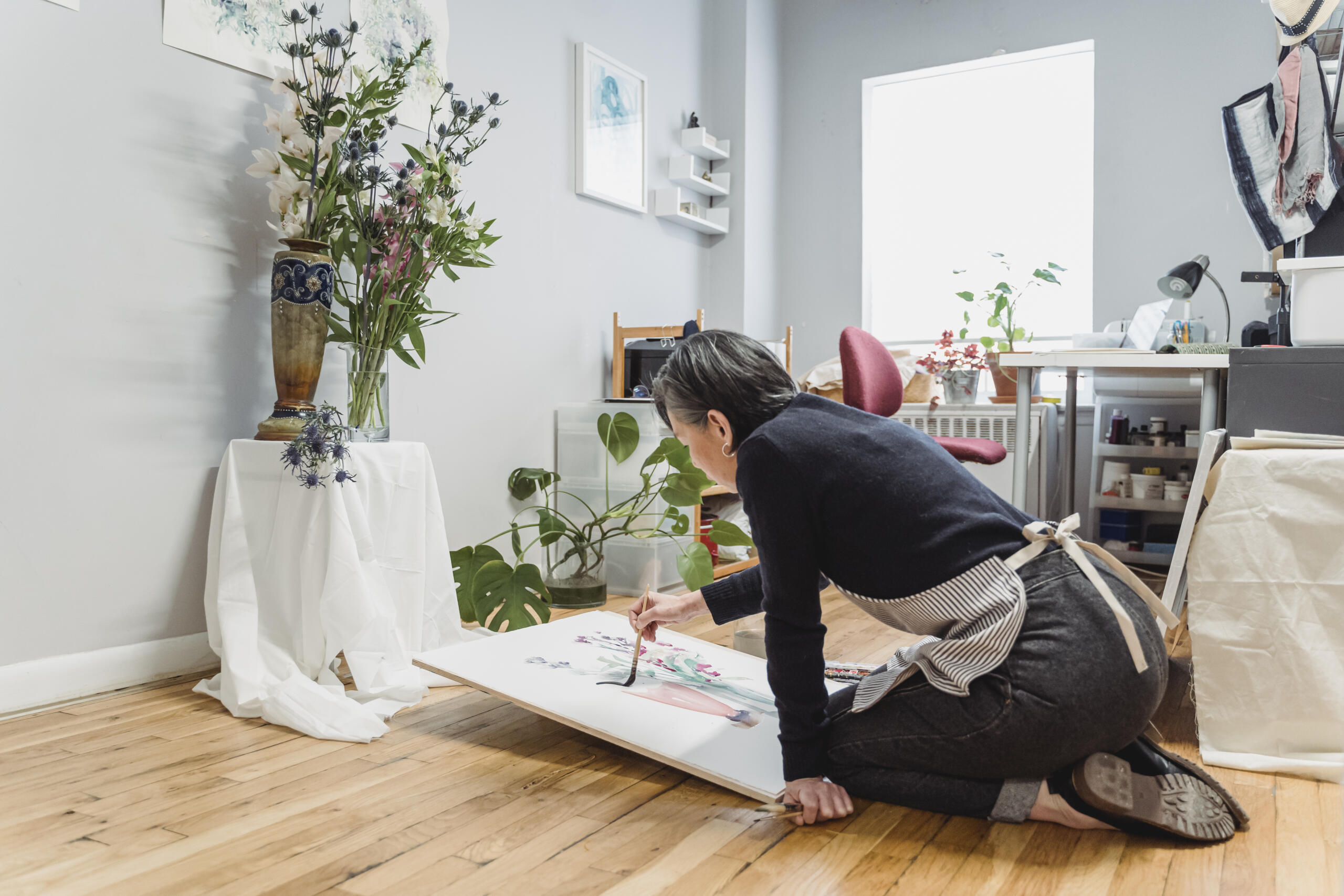 Durability Of Newly Painted Finishes
Matte finish provides an elegant but less durable, non-reflective look, suitable for low-traffic areas. Satin finish balances durability and aesthetics, great for living rooms and kitchens. Semi-gloss is highly durable, washable, and ideal for high-traffic zones, trim, and doors.
Maintenance For Newly Painted Surfaces
Routine maintenance for paint finishes involves periodic cleaning and touch-ups, ensuring the paint's longevity and aesthetics, especially in high-traffic areas prone to scuffs and stains.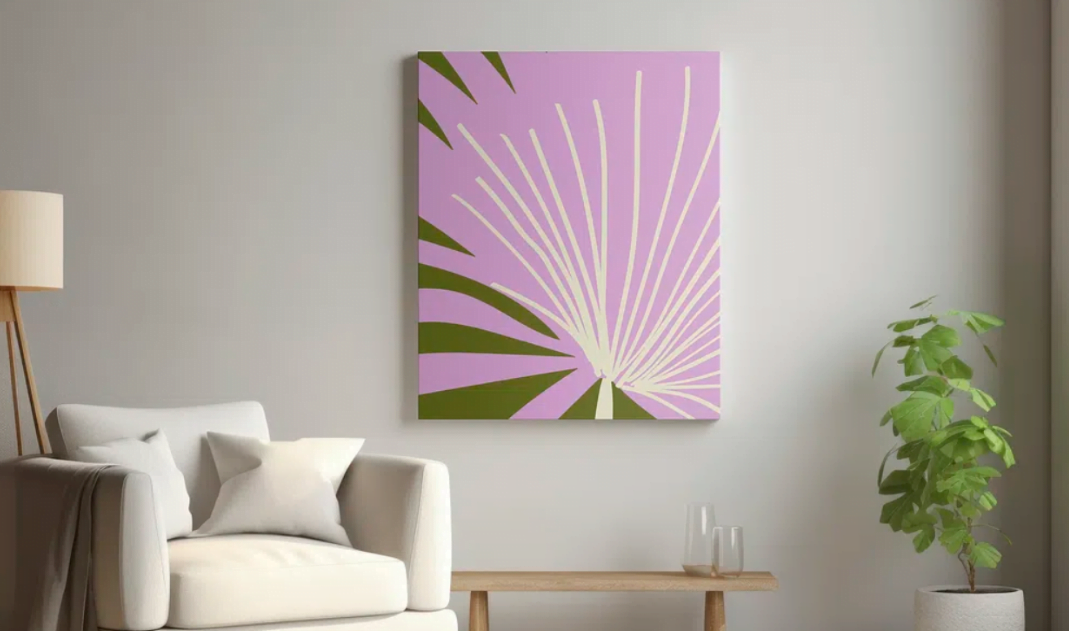 The 3 stages In The Painting Process
The process comprises three stages: Preparation, which involves cleaning and surface repair, and the Painting stage, where primer and paint are applied meticulously. Finally, Finishing and Cleanup guarantee a professionally painted, flawless interior.
Before painting ,thorough preparation is crucial, involving cleaning, patching holes, and safeguarding furniture and floors to ensure a smooth canvas for flawless paint application.
The application phase of a painting job involves the careful and precise application of primer and paint, resulting in an even and beautifully finished interior.
The final stage of a painting job involves meticulous inspection, touch-ups for imperfections, and the removal of protective coverings.
For those in the Minnesota area seeking interior painters, our expert team is ready to transform your space with precision and professionalism.
If you're eager to discover the finest painters in the Twin Cities, don't hesitate to reach out to Richard's Carpet + Flooring for expert recommendations and exceptional service.
Ready for a Free Estimate?
Get started with our online form to get a free estimate on Luxury Vinyl Installation