Laminate Flooring Installers
For commercial and residential property owners in Minnesota who are looking for a new laminate floor, our team of experts at Richard's Carpet + Flooring will use their knowledge and years of experience to find the absolute best product for your new upcoming project. Starting at the product choice, then quality installation, maintenance, and even future repairs, we've got you covered at Richard's.

Why Need A Professional For Laminate Installation?
When it comes to installing and repairing laminate flooring, make sure your home's laminate floor installation and repair work is done right the first time. You'll need to rely on a reputable professional that knows what they are doing, like Richard's Carpet + Flooring.
A professional installer will use the right tools and techniques to get the best results. You can have us empty your room, remove your old flooring, install a new laminate floor, and even put everything back just the way it was, and we do it all safely and with no damage to your home.
We have the knowledge and expertise to determine if your floors are still in good condition and to provide advice about when it should be removed and when you can replace it with laminate flooring.
They also want to make sure that the area where the laminate will be installed is free of moisture and unevenness.
Certified Flooring Technicians
Some flooring manufacturers label their product as a "Do it Yourself " product, but in reality, many times this can lead into a real nightmare for someone who is not familiar with uneven floors, difficult room layouts, and tricky cutting. Richard's has certified Flooring Technicians that will handle your complete job from start to finish and give you a finished professional look.
Another reason to hire a professional is that in most cases,  your area will be available for use in only a few days as compared to perhaps a week or more if you try to do the complete installation yourself. Of course, the time needed will always vary depending on how large your project is.  By having your home or workspace ready for use quickly, having your laminate flooring professionally installed is a very cost effective way to use your time.
Why You Want To Call Richard's Carpet + Flooring
Everything will be taken care of for you when you choose Richard's Carpet + Flooring team of experts. We can help you manage your project and solve any issues that come up. The sales and installation teams will help you figure out which options are right for your space and budget. We can help you find the right products for your space and help you set up your flooring on-time and on-budget. Stop by our showroom and check out our incredible selection of Laminate products or call us to schedule an in-home consultation.
When you call Richard's, you can relax knowing you are in the hands of true professionals. We are well known for our quality sales and installation throughout Minnesota and strive for a perfect job result every time.
It can be difficult to choose which remodeling projects you want to do and what price. The quality of work will not be skimped on because our installers will treat your home like it were their own. Our installers will make sure that your job is completed to your satisfaction, from small to larger laminate projects.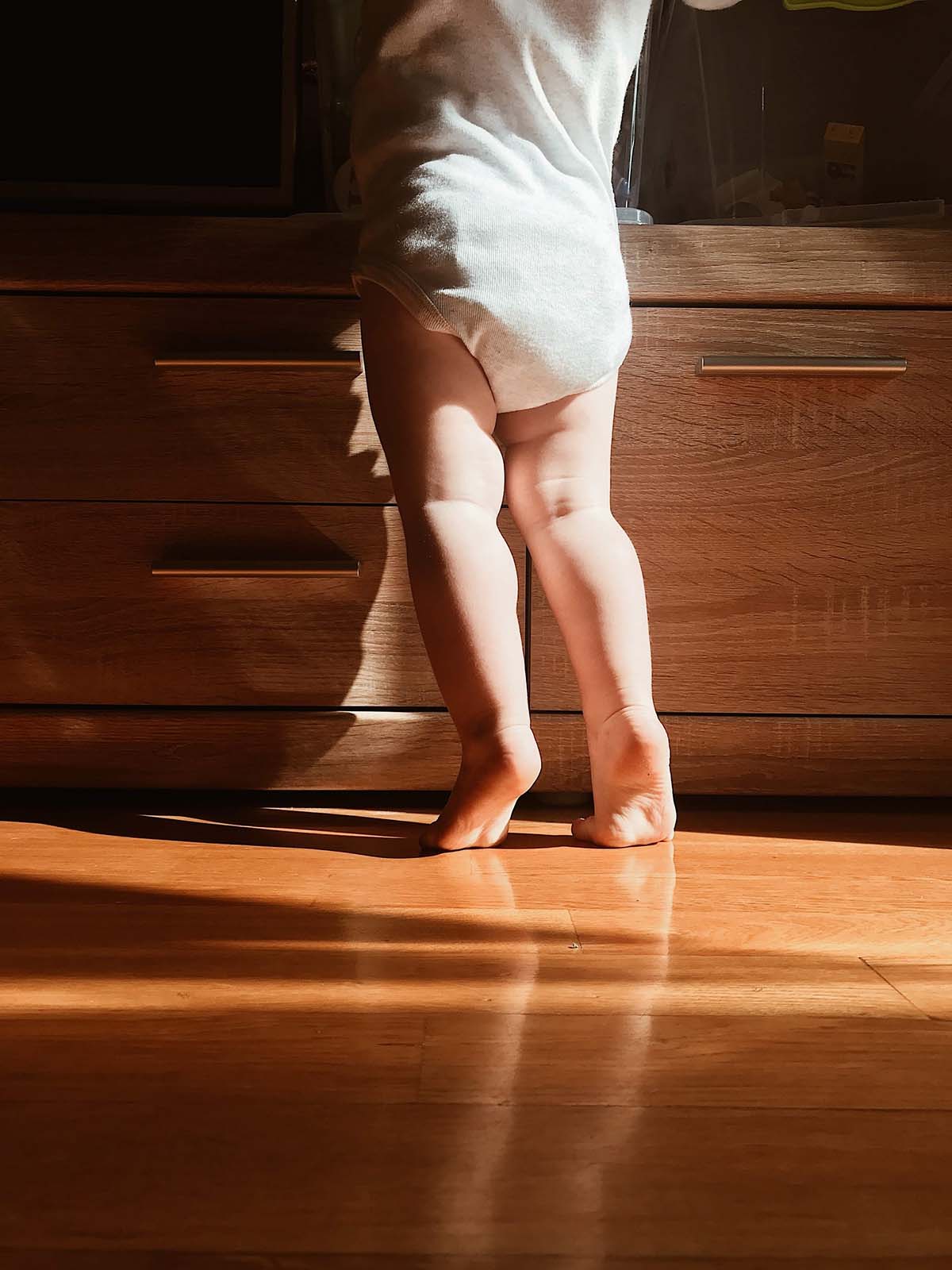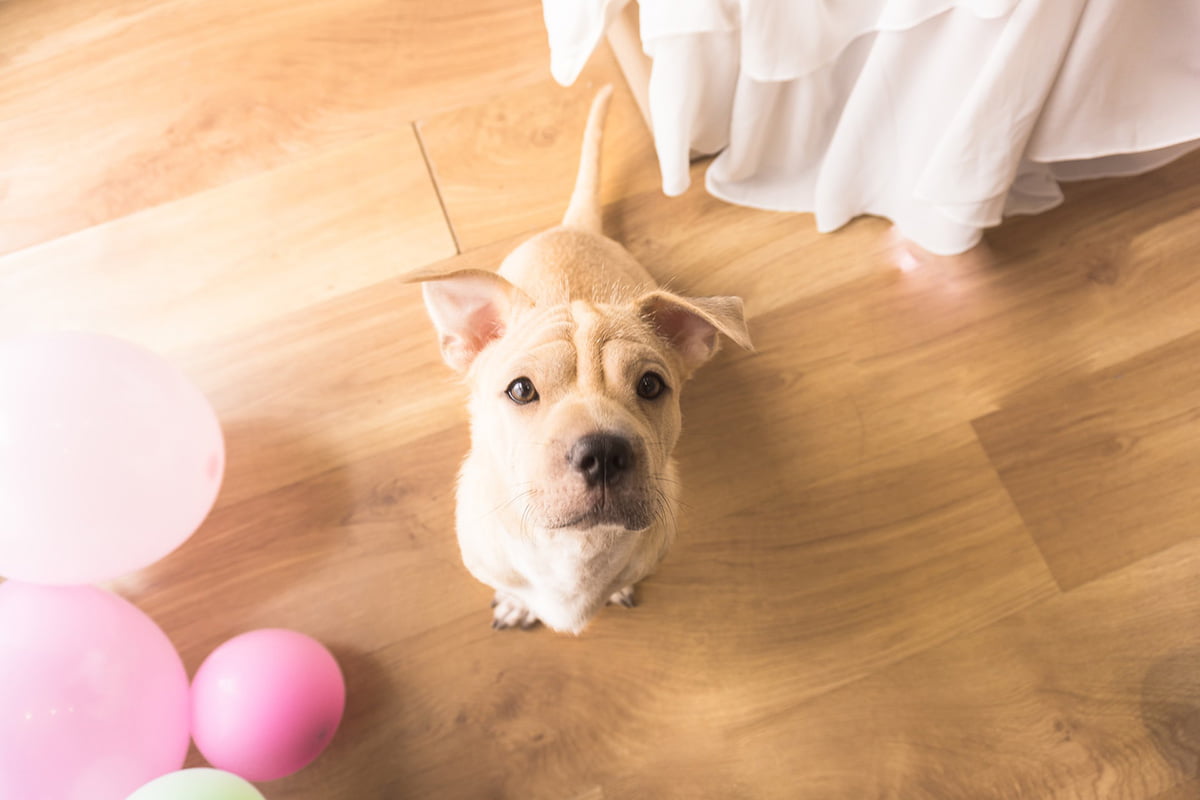 Why Should You Install Laminate Flooring?
Laminate flooring is an affordable, long-lasting flooring option that can easily be installed. It's easy to care for and requires little maintenance. With proper care, this type of flooring can last as long as hardwood flooring, which needs to be refinished regularly . It will last for years, even in commercial settings. Here are some key points that make Laminate Flooring an excellent choice.
Laminate Installation Methods
Depending which laminate product you choose,  one of these installation methods will be used:
The glue method is the most time consuming, and the new floor cannot be used until the glue has cured and dried completely. On the plus side, this method produces a very secure and stable floor.
Modern technology has given us a quality product that now can simply be snapped together. This is the easiest and fastest method of installing laminate flooring, but this process should still be put in the hands of a professional, like Richard's Flooring.
To attach laminate flooring planks together using the rotate and click method, attach one plank of flooring to another at an angle, and then rotate down. Repeat this process for all planks. The panels are easy to assemble, simply click the panels into place and slide them in the desired position.
Horizontal Insertion Method
The horizontal insertion method is good for locking panels in place that are difficult to install. It works particularly well in corners and under door jams..
This is a good method for doing installation of planks. Just need to slide a plank down and then click it into place. It's a simple process, and it can save a lot of time.
What We Do As A Part Of The Laminate Installation Service?
Before taking on any job, the Richard's Carpet + Flooring specialists will examine your property to determine the scope of work, and we'll tell you what products are needed, how they're applied and when it's appropriate to use them. You'll have all the necessary information to make the right decisions for your project.
Preparation Of The Sub-Floor
The laminate installer that Richard's sends to your job site will inspect the subfloor to make sure that it isn't uneven, damaged, or dirty. We will make it perfect for laminating. Before installing, we will level the floor to make sure the laminate lays perfectly, thus eliminating the chance for unsightly cracks or joints to show.
In the next step, an underlay will be installed. The underlay helps in protecting the floor from moisture. It also reduces the noise generated by people walking on it.
Laminate floor installation can sometimes be quite a messy project, but as part of Richard's complete installation service, we always clean up properly and make sure your area looks beautiful.
Once the laminate is installed and the flooring is finished, the finishing touch is to add laminate molding and trimming to make the room look seamless and beautiful.
Choose Richard's Carpet + Flooring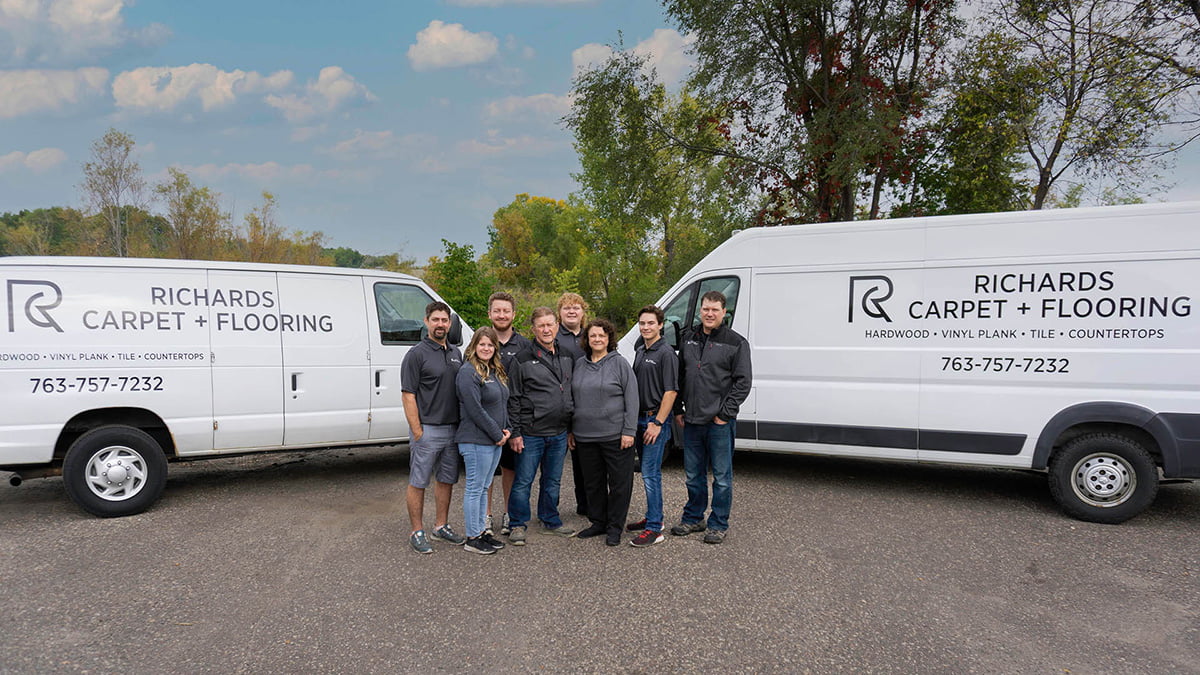 Every job is different and has unique challenges. Even at the start of your job, if you have a subfloor issue such as "humps"  or low areas, or badly damaged plywood or concrete,  Richard's expert Laminate installer will easily fix the problem.
Our flooring installers have a reputation for being trustworthy. We're on time and thorough in our work. We take pride in our work and always clean up your  job-site everyday to show you we respect your home or business
Precision Laminate Floor Installation
The ultimate goal is to provide the finest flooring to all of our customers. We strive to be as thorough as possible, and our installation process includes a 72-hour adjustment period. We also work with each customer to determine their individual needs in order to provide the best quality flooring at an affordable price.
Some other flooring installation contractors will rush installation in a single day. This can lead to major problems with your new floor, such as buckling, gaps between boards, and even damage to your home. Rest easy when you choose the experts at Richard's Flooring to give you the first class professional installation that you deserve.
Ready for a Free Estimate?​
Get started with our online form to get a free estimate on Laminate Flooring Installation