Vinyl Plank Flooring Installers
If your vinyl flooring is in need of some love, you need to talk to a pro. Richard's Carpet + Flooring team of experts will help you take care of your floor and protect it from future damage. They're trained, knowledgeable and experienced, and will help you get the best results possible.
Our expert technicians can install a professional grade vinyl floor just for you. They are true craftsmen with many years of experience and have installed a wide assortment of luxury vinyl in all types of areas.
We offer the widest selection of vinyl tiles and luxury vinyl flooring. Not only that, we are also experts at installing them. We have been in the business for years and have installed thousands of these floors.
We are very competitive when it comes to pricing, and we go above and beyond to make sure our customers are satisfied. Whether you're looking for luxury vinyl planks or tile flooring, or something in between, we've got you covered. Our friendly staff and expert design team can help you pick the flooring that is perfect for your home and your lifestyle. We can provide you with an affordable option for your flooring needs that will easily fit into your budget.

Vinyl flooring is a type of resilient flooring that combines strength, functionality, and looks with a stylish, low-maintenance finish. It's perfect for families with active kids and pets. There are three main types of vinyl flooring: Luxury Vinyl Tile (LVT), Luxury Vinyl Planks (LVP), and Sheet Vinyl. Vinyl flooring is a great option if you're on a budget and you don't want to or can't afford real hardwood or stone flooring. There are several different types of vinyl flooring and each type has its own unique benefits. These will help you make the right choice.
Luxury Vinyl Planks (LVP)
Luxury Vinyl Planks (LVP) are made from an extremely high quality, low-density vinyl that is similar to what is used to make vehicle panels. These planks are available in an extensive variety of colors, patterns and finishes and offer a very realistic look and feel with a beautiful, hard wearing surface.
Luxury vinyl tile is a type of vinyl flooring that offers a luxurious, hard-wearing surface ideal for high traffic areas such as kitchens , living rooms and hallways. It is also very resistant to scratching and can be refinished if needed. They come in a variety of textures and colors and are easy to install.
Sheet vinyl remains a popular floor covering option because it offers homeowners the ability to "paint over" existing flooring and quickly change the look of their home without having to tear up and remove the old flooring or spend a fortune on a new floor. Sheet vinyl is softer than Luxury Vinyl Tile (LVT) and Luxury Vinyl Planks (LVP), so it's less resistant to scratches. It comes in an attractive variety of patterns, colors, and designs, making it easy to update your decor by choosing one of the countless choices available. Wiping spills and messes up from sheet vinyl is a snap, which makes it the perfect choice for craft rooms, playrooms, basements, and more!
Why Choose Luxury Vinyl Flooring?
Vinyl flooring is one of the hottest choices for flooring in both new and existing homes. It offers realistic and attractive beauty, longevity, and durability. It also offers several advantages over hardwood and other flooring options. Learn the top five advantages of luxury vinyl flooring.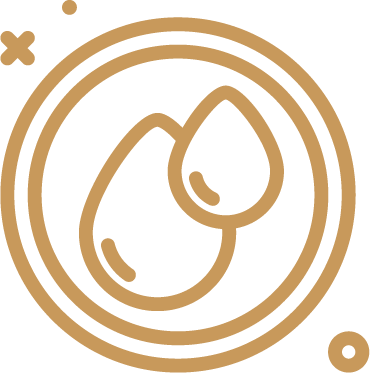 If you're looking for the best flooring for high-moisture areas like kitchens or a damp basement/lower level floor, you should consider luxury vinyl flooring. It's made with waterproof materials that can withstand immersion in water and can be dried and reused over and over again without any damage.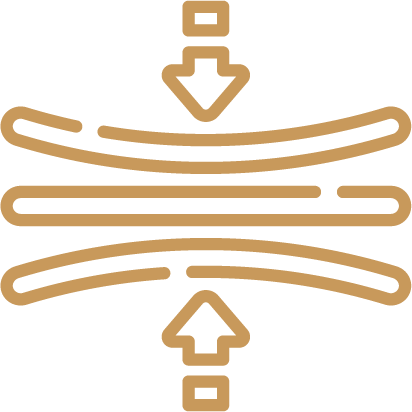 Vinyl flooring is a great option for busy families or commercial environments where there is heavy foot traffic. It provides a durable, resilient surface that is easy to clean and requires little maintenance.
No matter how appealing a floor looks, most homeowners don't want to spend hours cleaning their floors. Luxury vinyl flooring is not only beautiful; it's convenient. Its waterproof nature means you can use a wet mop, and its resilience allows you to give it a good quick scrubbing. Flooring like this requires minimal care, which is simply a sweep and a damp mop.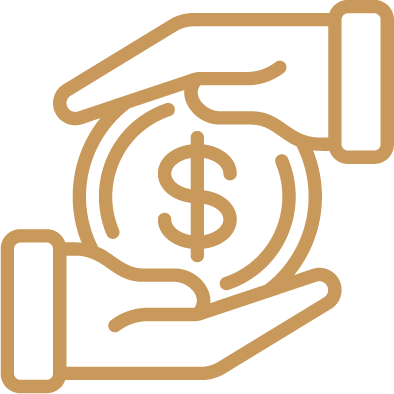 Luxury vinyl flooring is an affordable alternative to ceramic tile or hardwood flooring. It has a long lasting sheen, making it a smart choice for homeowners on a budget. It consists of a substantial protective wear layer which makes it ideal for high traffic areas such as kitchens, living rooms and family rooms.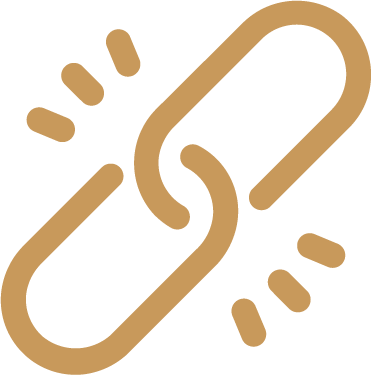 The best floor covering for any type of floor is luxury vinyl flooring. It will last for decades and withstand the most aggressive use. Layers of protection ensure it won't crack, peel or fade. It's perfect for traffic areas like kitchens, laundry rooms, bathrooms, and throughout the house.
Differences: Standard Vinyl Vs. Luxury Vinyl Flooring
Vinyl flooring is sold in sheets or tiles. It's made from a thin layer of vinyl, with a thin layer of plastic laminated to one side. The vinyl is printed with a design and is then covered with a clear plastic film. Vinyl is very flexible and has a wear layer of only 10 to 15 mil.
There are three primary differences between luxury vinyl flooring and standard vinyl flooring. First, luxury vinyl has a thicker wear layer. Secondly, it has a different manufacturing process which makes it more durable, and finally, it has a higher gloss finish.
Luxury vinyl comes in many different styles and materials, but it's always laminated and printed with a vinyl-type film. The flooring feels luxurious because of the added foam layer, and the vinyl is much more durable than other flooring types.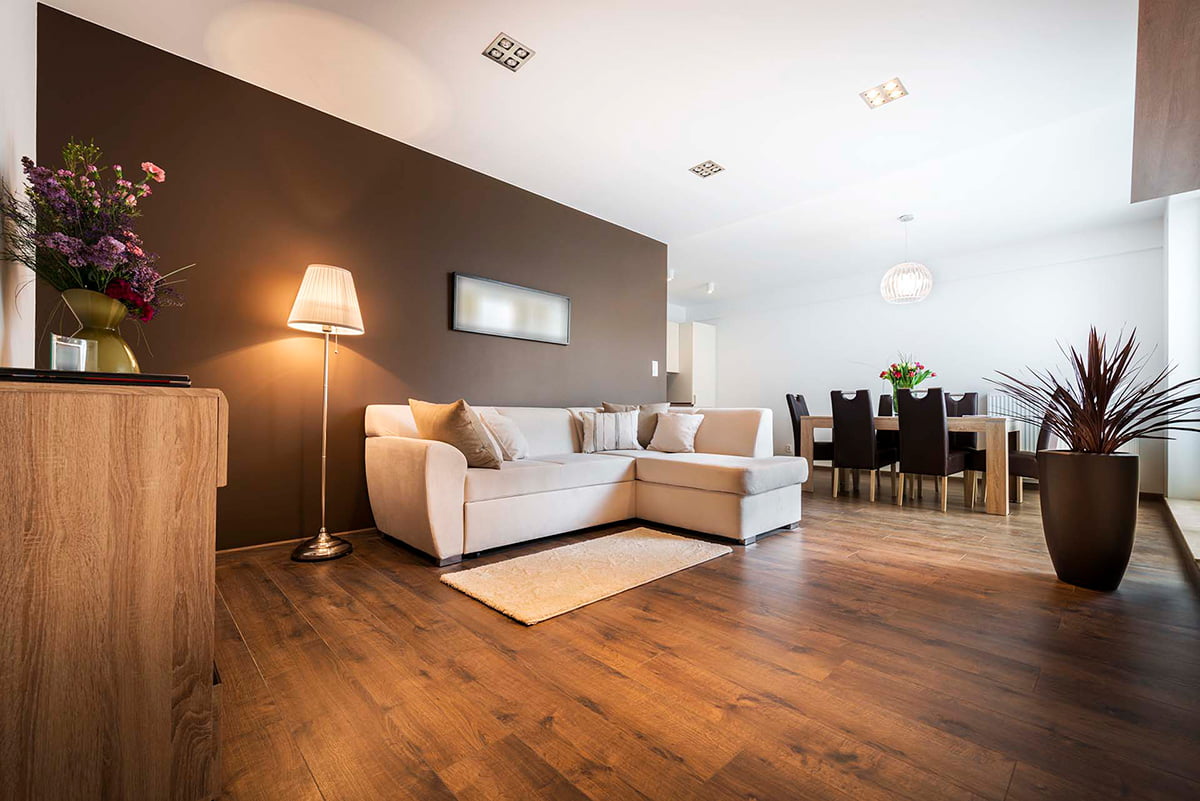 Standard vinyl sheet flooring or tiles traditionally have aimed at resembling ceramic or stone tile, though there are many, many design patterns and colors available—including those that look like wood. We need to understand the wear layer is a smooth solid surface and the simulated "cracks" or "joints" between "planks" or "tiles" are usually not very convincing or realistic in their appearance. 
Luxury vinyl planks are usually made from a high-quality vinyl, are installed over a floating subfloor, and are finished with a textured or laminated surface to simulate the appearance of real wood. They are available in a variety of colors and can be installed over any type of flooring. There are several new forms of luxury vinyl that are very convincing and often have us taking a second look. They offer a good challenge when pitted against real wood in terms of imitating it's appearance. 
By Durability And Maintenance
Vinyl flooring, as everyone knows, is a very soft surface that can be susceptible to dents, scratches, and tears. Unfortunately, it's difficult (almost impossible) to repair a damaged surface without replacing or covering the flooring.
Luxury Vinyl planks are somewhat more durable than standard planks. If one of them gets damaged, the floor can be taken apart and one piece can be replaced. Vinyl can fade with too much sunlight, so we should keep direct sunlight at a minimum to prevent this from occurring.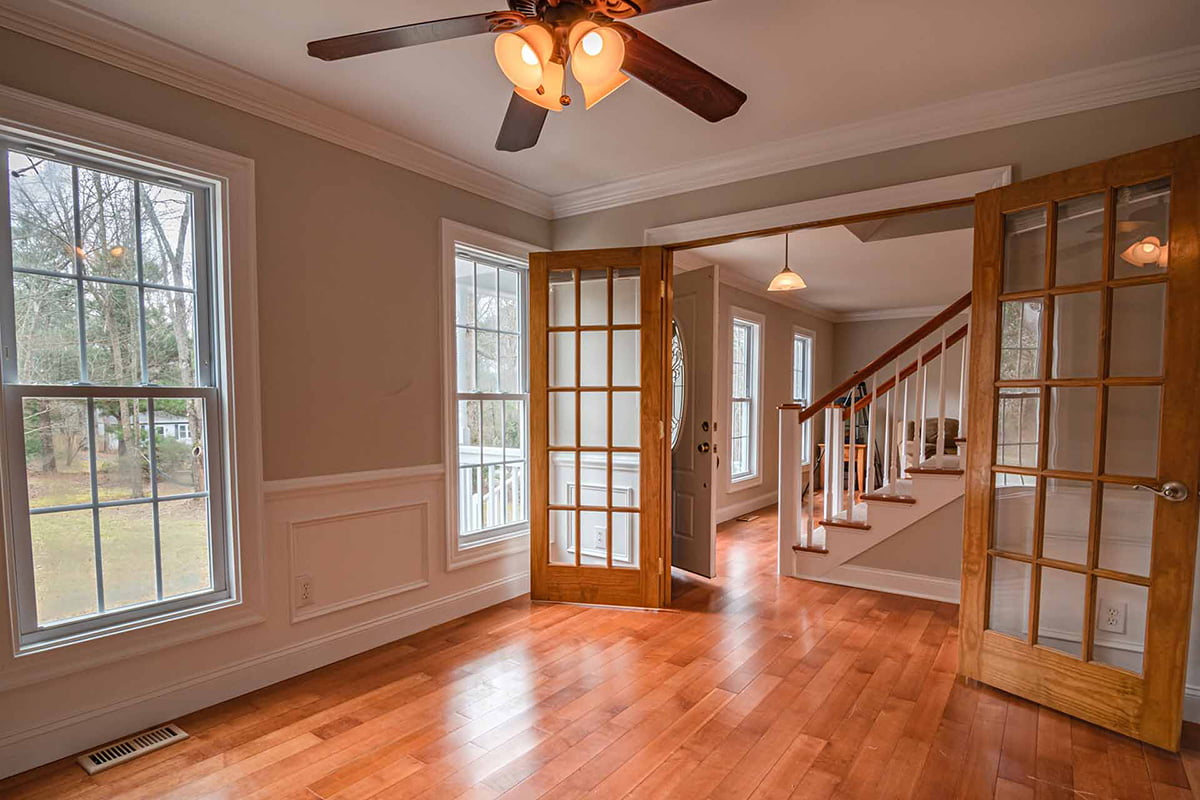 Luxury Vinyl Plank Installers: The Installation Process
When you choose Richard's Carpet + Flooring to install luxury vinyl flooring in your home, you can have confidence knowing that they are the most qualified and experienced professionals in the area.
We're dedicated to providing the best customer experience when it comes to installing your  luxury vinyl flooring.
Getting Ready For Your Luxury Vinyl Installation
For the best luxury vinyl floor installation, it's best to have the floor professionally installed. Our experienced installation team will make sure your vinyl floor looks its best.
This luxury vinyl tile flooring solution will look beautiful on virtually any surface, including concrete, wood, and ceramic tiles. Our flooring estimator is a real pro, and has seen thousands of different job scenarios. They will discuss with you any current issues with your floor, such as imperfection, bumps,valleys, and strength of your existing subfloor. If a new subfloor is required, that will be discussed with you so that you are informed of the entire process before we start
During Your Luxury Vinyl Installation
Once you have chosen the type of luxury vinyl floor for your project, our installation team will decide the correct way to install and fasten down your new flooring. There are two main options here: perimeter adhered or full spread. Perimeter adhered installation involves the installer only applying adhesive to the edges and perimeters of the flooring and no adhesive to the subfloor. Full spread installation involves the installer applying adhesive to the entire substrate. You will need to be in another area of the home or business while any adhesive is being applied. 
After Your Luxury Vinyl Installation
If you install vinyl in your home or apartment, you'll need to have good ventilation when you install the flooring. Open up windows, turn on fans, and take other steps to improve air flow in the room for about 48 to 72 hours after you finish installing your flooring. Then it's up to you to take care of and maintain the flooring.
Contact us to answer all your questions about floor maintenance, we'll be glad to help. 
Ready for a Free Estimate?
Get started with our online form to get a free estimate on Luxury Vinyl Installation