Concrete Coating Garage Flooring Installers
Richard's Carpet + Flooring has provided quality flooring products and services to both residential and commercial customers for 25 years. Our knowledgeable sales staff works closely with the industry's top flooring manufacturers to help provide you with the best options available for your project. We look forward to assisting you in all of your flooring needs. Call us or visit our showroom today!
Home improvement experts know that home flooring is an important part of any home renovation project, but it's also one of the most significant investments you can make in your home. Our team of experts can help you select the best option for your project , giving you both the look you want and the best value for your budget

Types of Concrete Floor Coating
So many different types of coatings that all look similar, but check here for the differences.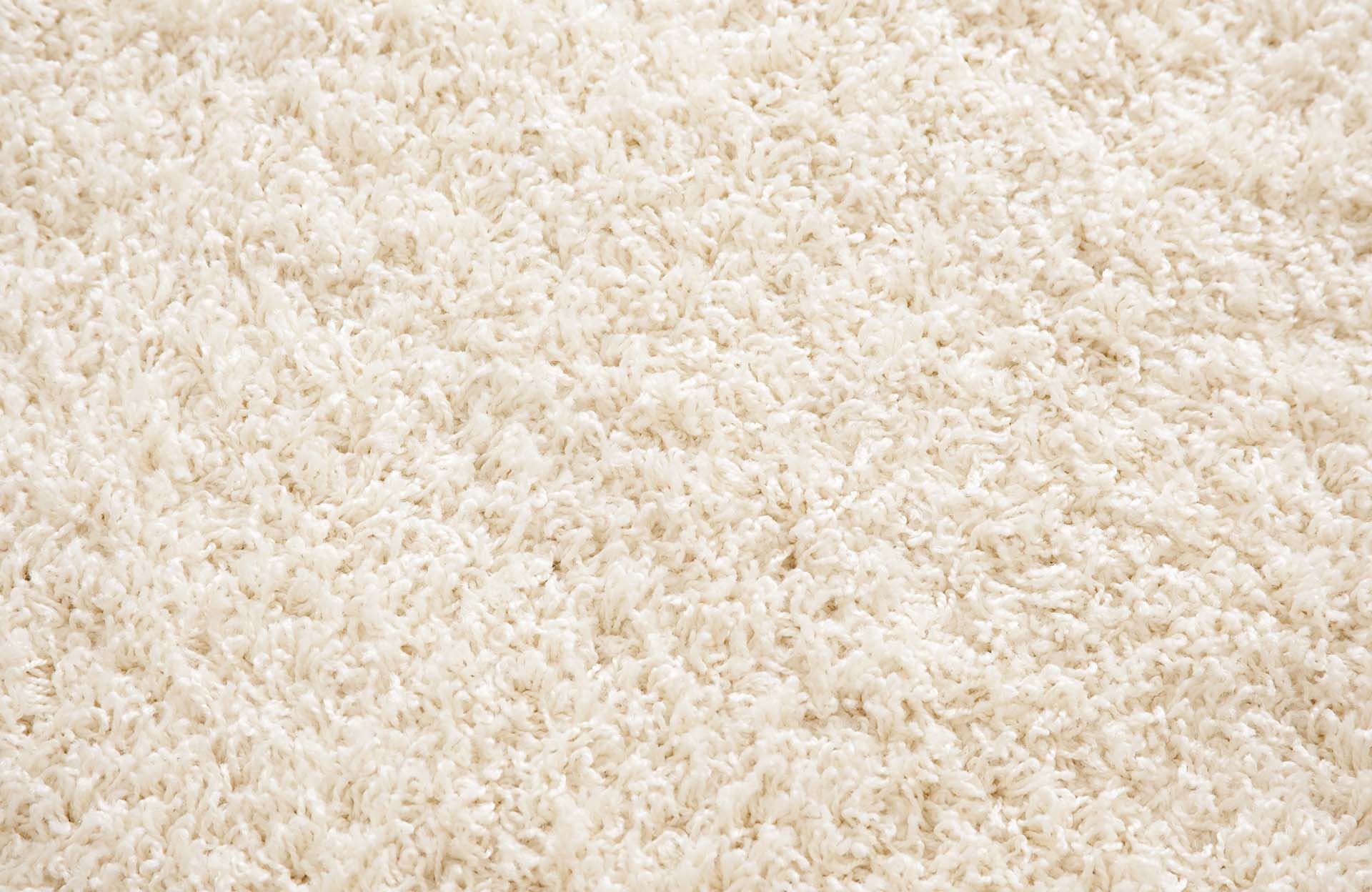 Epoxy is the process of applying two liquids that chemically bond together. When combined and applied properly, the result is a very hard, very strong surface. Epoxy floor coatings are made up of two essential ingredients: epoxy resin and a polyamine hardener. They're mixed prior to application. When the resin and the hardener combine, they become rigid and bond well to most base layers.
Epoxy coating has excellent resistance to damage from grease,oils,or cleaners, and is also resistant to corrosion when moisture and salt are present. It"s easy to apply and dries fast, so your downtime is minimal. Our rust proof product is also very popular in automotive industrial areas.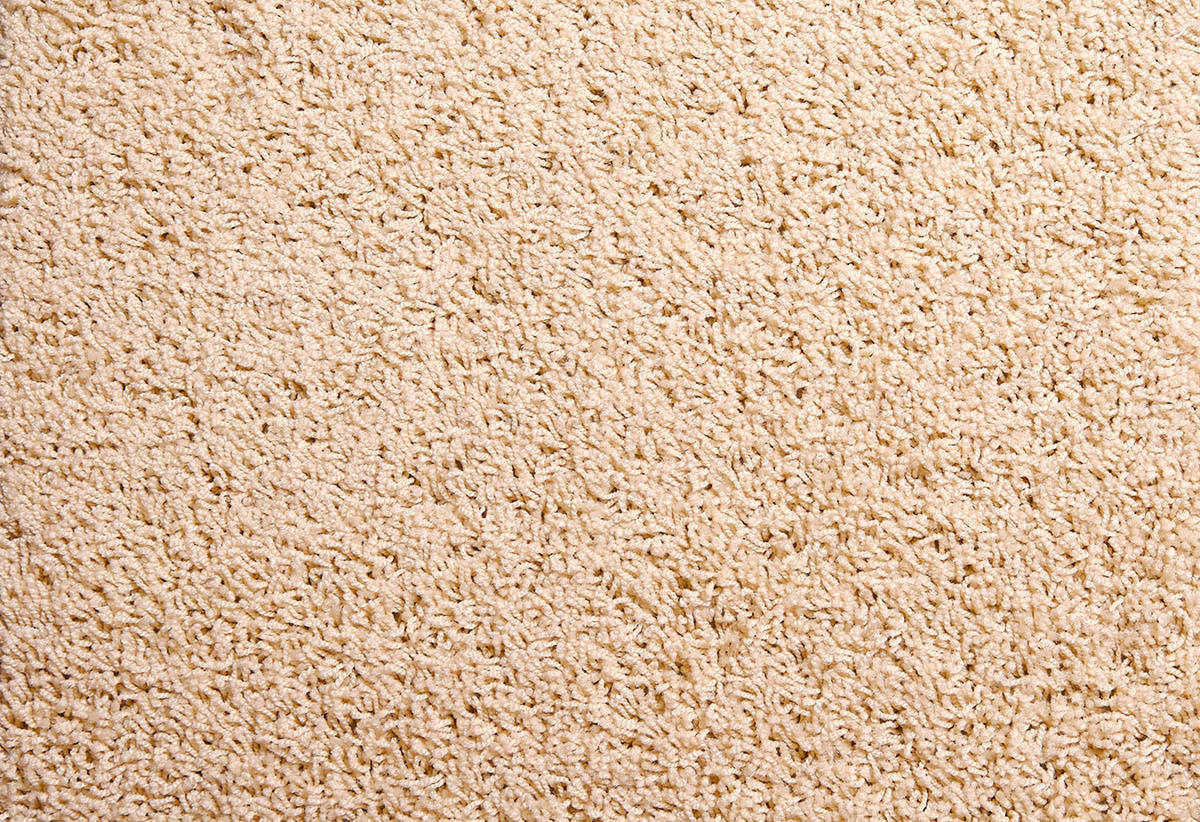 Polyurethane Floor Coatings
Polyurethanes are compounds made from a polymer and a carbamate. They're an important material for all kinds of applications. Polyurethane coatings have the same look and feel as epoxy coatings, but they have different uses. They are similar to each other but they have their own unique characteristics which make them ideal for different applications. Polyurethane floor coatings are desirable because they have good characteristics, including excellent wear resistance, stain resistance, high chemical resistance and durability. They're also very versatile and easy to apply. Their use is expanding all over the world, from busy commercial facilities such as shopping malls, airports and hospitals to car parks and freezing chambers.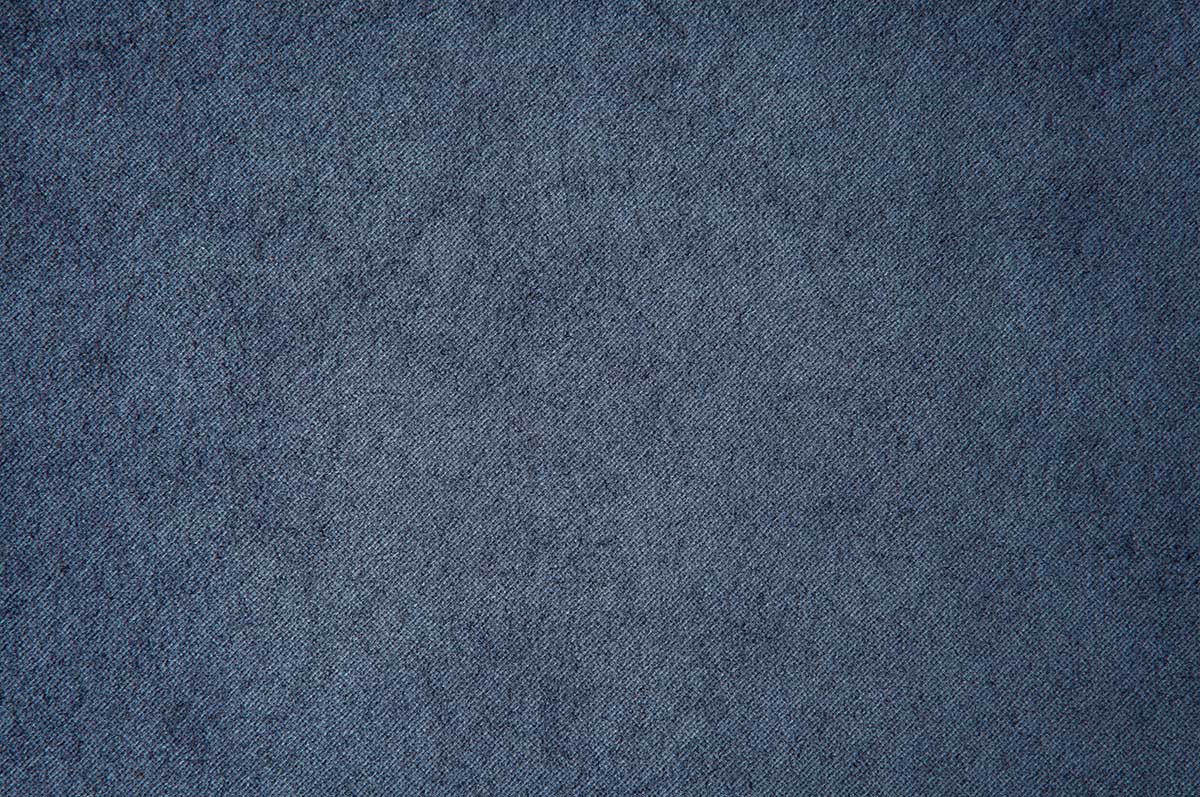 Polyaspartic Floor Coatings
Polyaspartic coatings are a subset of polyurea coatings. They were not as popular as their epoxy and polyurethane competitors; however, improvements in the coating technology have made these floor coatings a versatile alternative to epoxy and polyurethane coating systems. Polyaspartic has a high compressive strength which is very important and valuable when used for the top coat in a flooring system.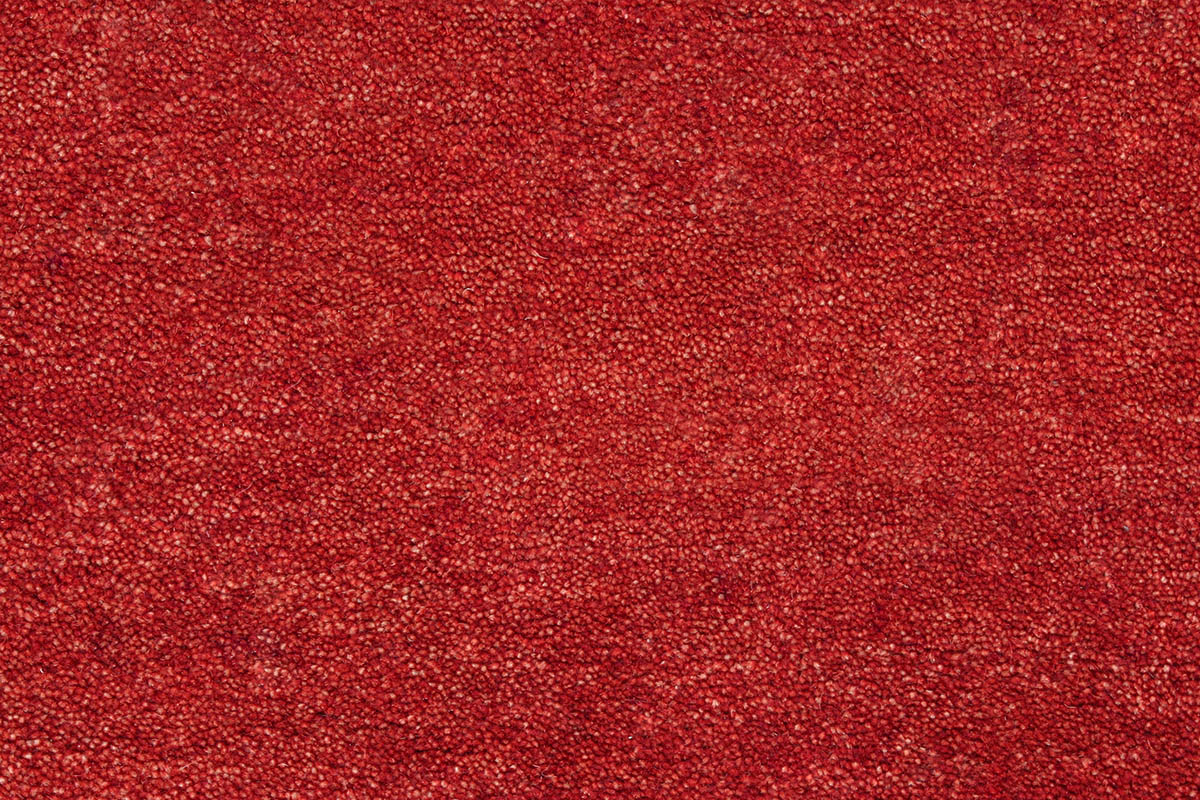 Most acrylic floor coatings are made from multiple monomers, like methyl methacrylate or butyl acrylate. There are many different floor coatings that offer middle ground in terms of cost and performance. Acrylic is the best choice for commercial flooring projects. It's durable, comes in a variety of finishes, and it dries quickly so you don't have to wait a long time before you can use the area.This reduces overall labor requirements and turn around times. The surface of the coating can be easily buffed in the event the coating becomes damaged from normal everyday wear and tear.
Types of Epoxy Garage Floor Coatings
There are different types of epoxy floor coating available, and each one serves a different purpose. They range in durability, and some are better for certain industries than others. Epoxy floor coatings come in various forms to best suit a specific application.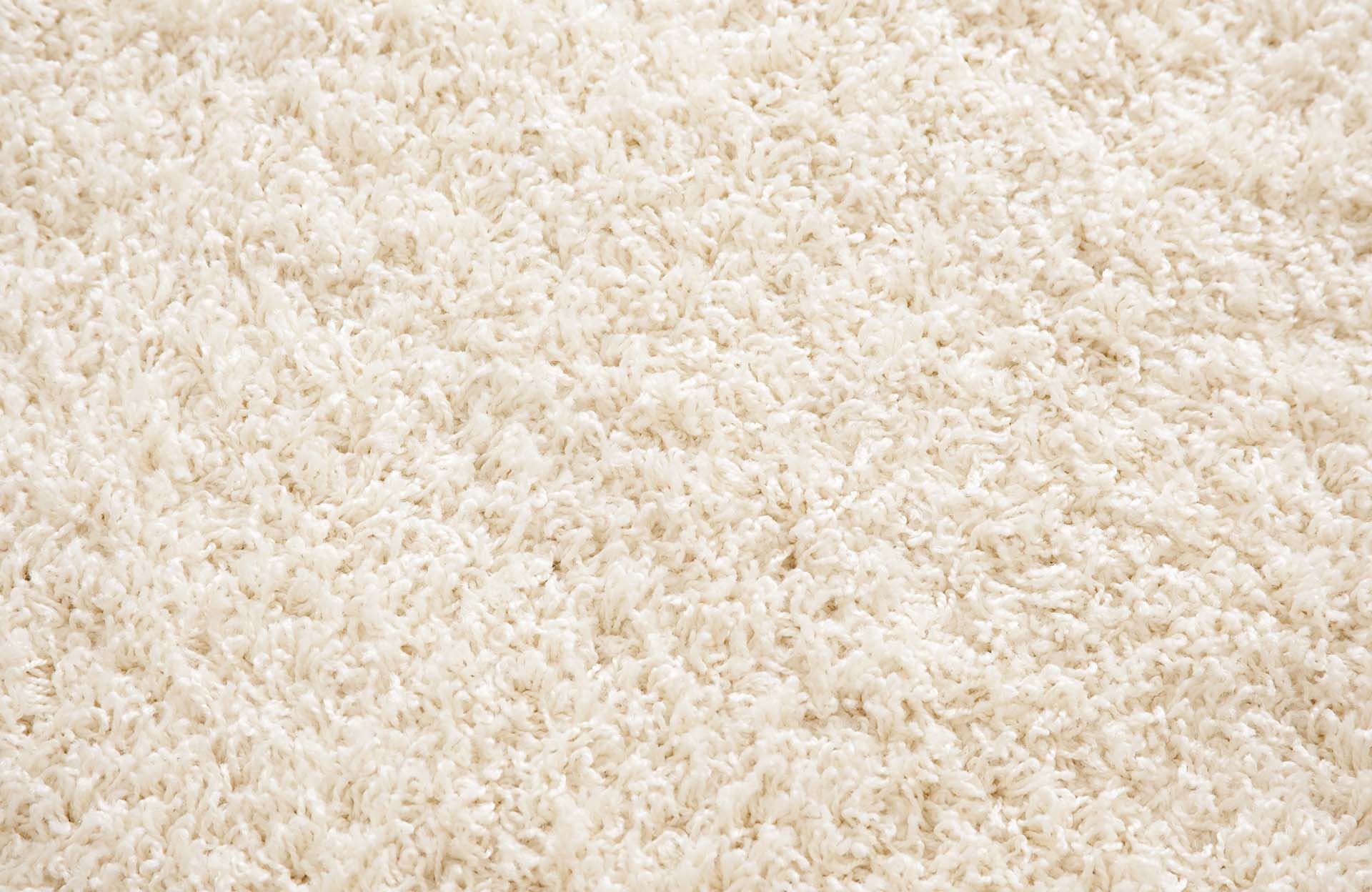 This type of epoxy coating is often used in industrial and commercial settings. It's highly durable and can be applied to both wood and concrete, making it popular in heavy traffic areas.It can be mixed with quartz sand, which provides added durability. It's best to use this coating in areas where liquids are present because it has good anti-slip characteristics.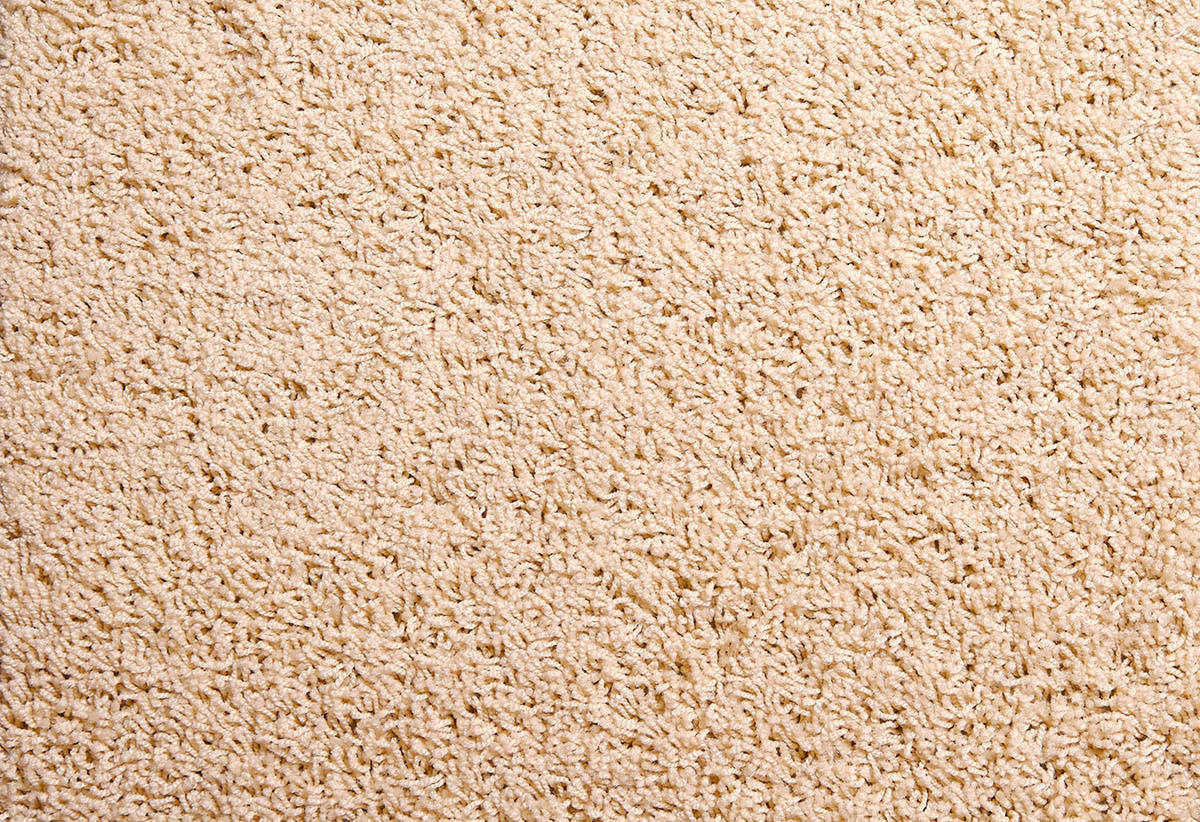 Self-leveling epoxy flooring is a good option for new or old concrete. It's a fast, simple way to create a seamless and smooth surface over new or old concrete. Easy to install, it"s a welcomed  solution and a great way to hide imperfections in all flooring areas.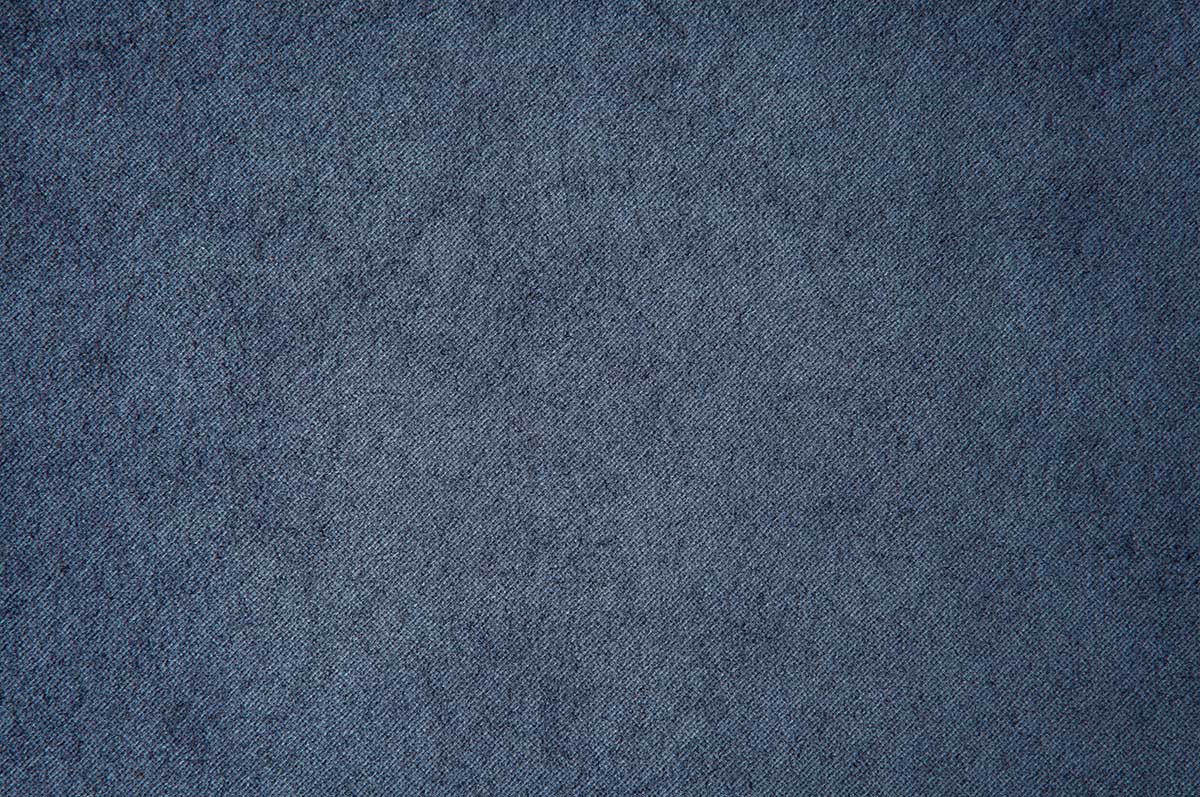 Mortar epoxy floor coating is the strongest type of epoxy flooring. It's ideal for repairing existing flooring that may have experienced minor cracking or other damage that needs to be fixed before applying a layer of epoxy on top of the damaged areas. These areas, which include production industries, warehouses, and manufacturing plants, are the ones that use mortar epoxy flooring.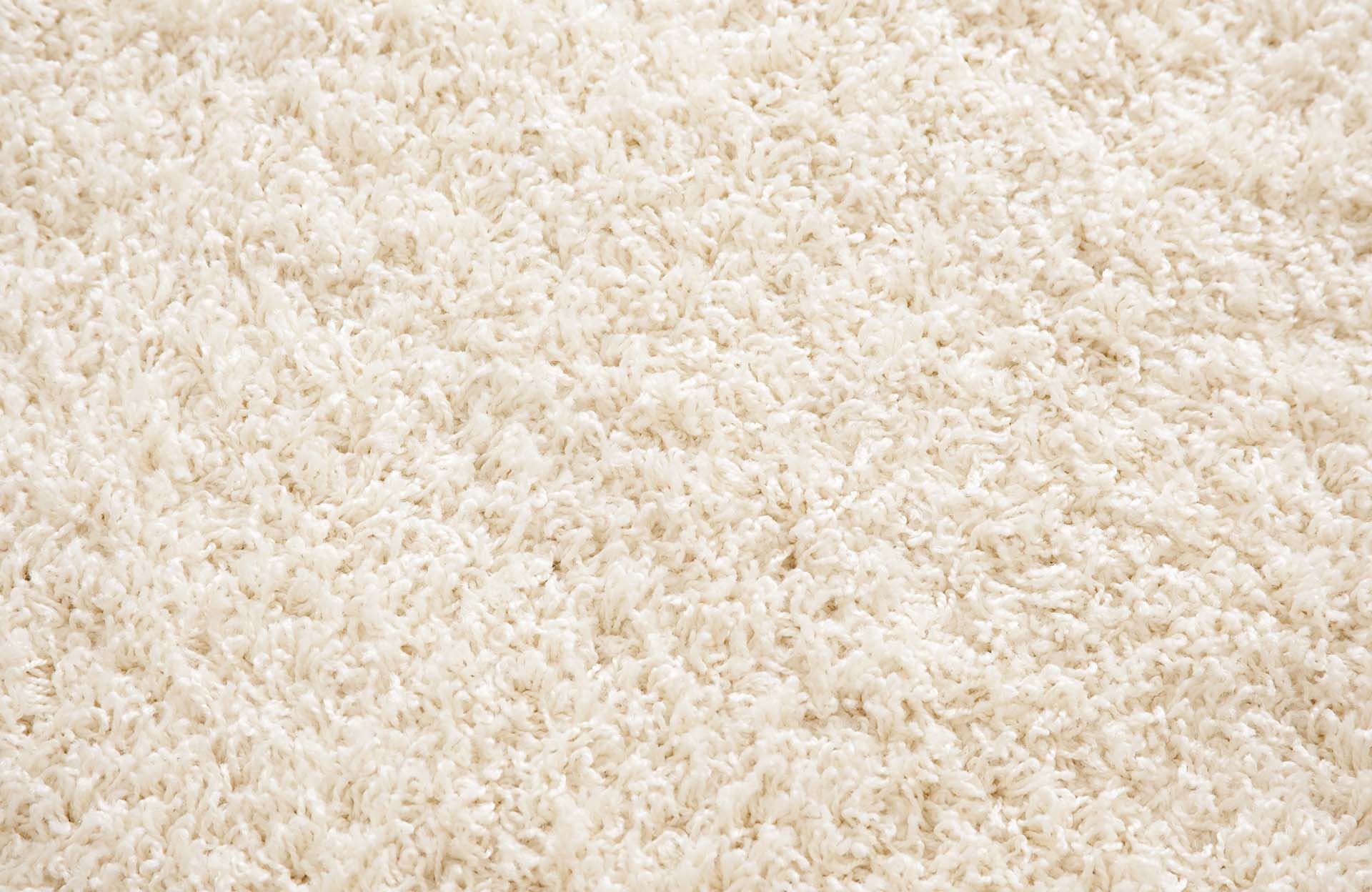 If you're looking for a decorative and appealing floor, then you should consider using graveled epoxy floors. They have colorful flakes that add a gravel-like appearance making this option a wonderful choice for those seeking a "different yet stylish look.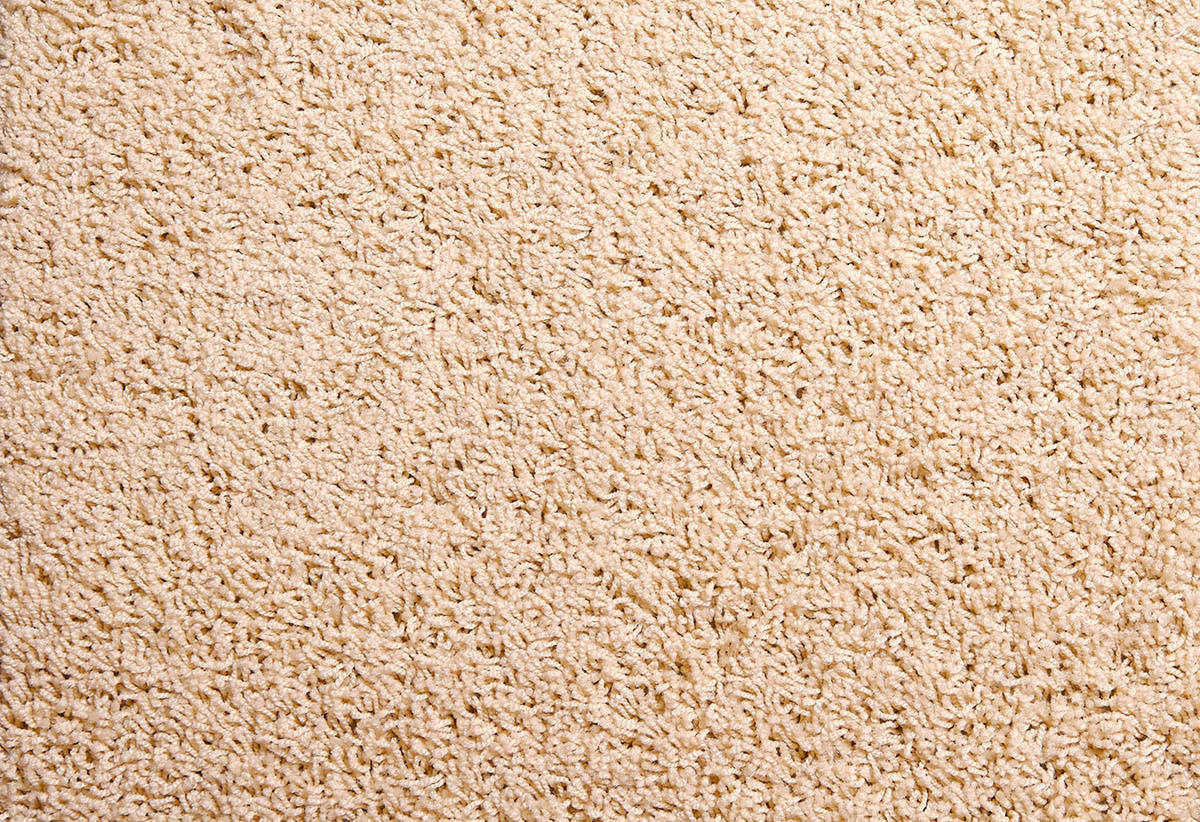 ESD (Electrostatic Dissipating)
The best floor coating for static-free environments is ESD epoxy flooring. It prevents electrical charge build up and release, which is common in floors used in labs, hospitals, and chemical and electronic equipment manufacturing facilities.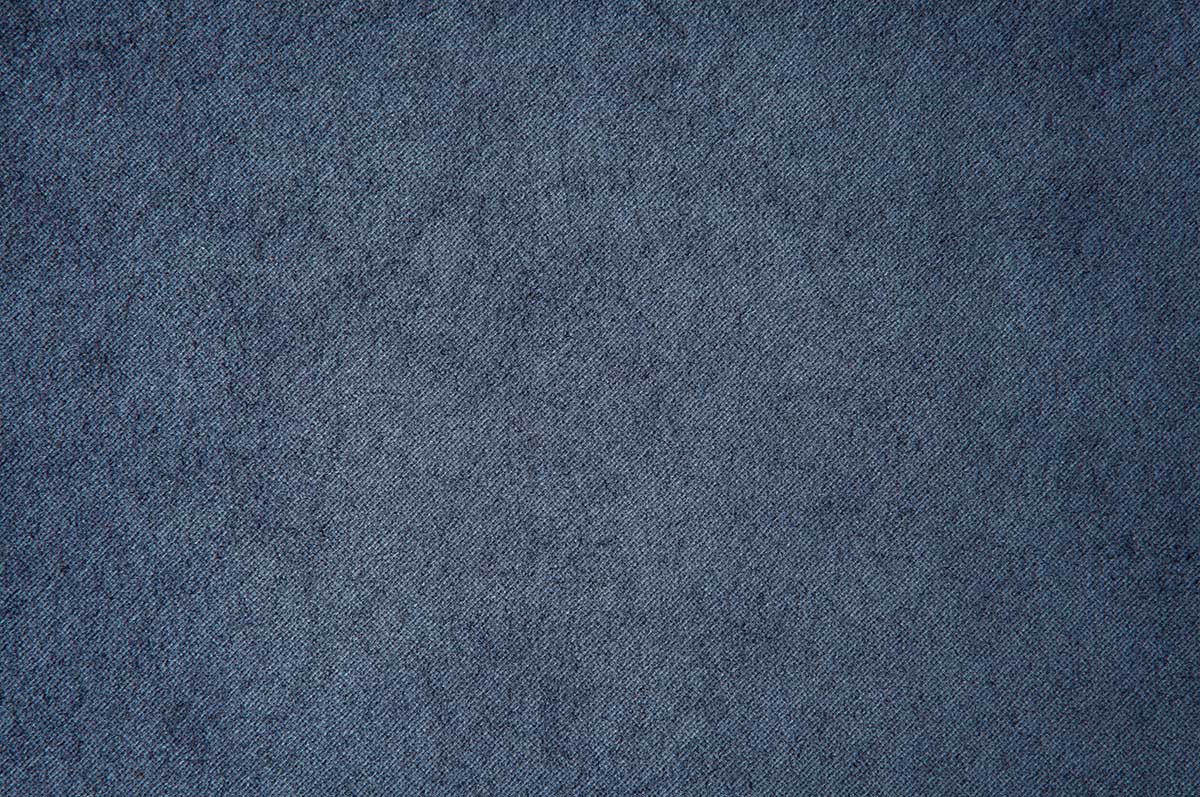 Liquid epoxy vapor barriers provide an extremely durable, water resistant barrier against high moisture conditions, which means they can be applied over floors with or without a subfloor. In order to protect your roof, you can use a vapor barrier roof coating which can keep rainwater from getting under shingles and damaging your home's structure. Any type of flooring can be installed over concrete, but if moisture gets into the concrete before any other flooring is applied, it can lead to peeling, cracking, and the need for more sealants.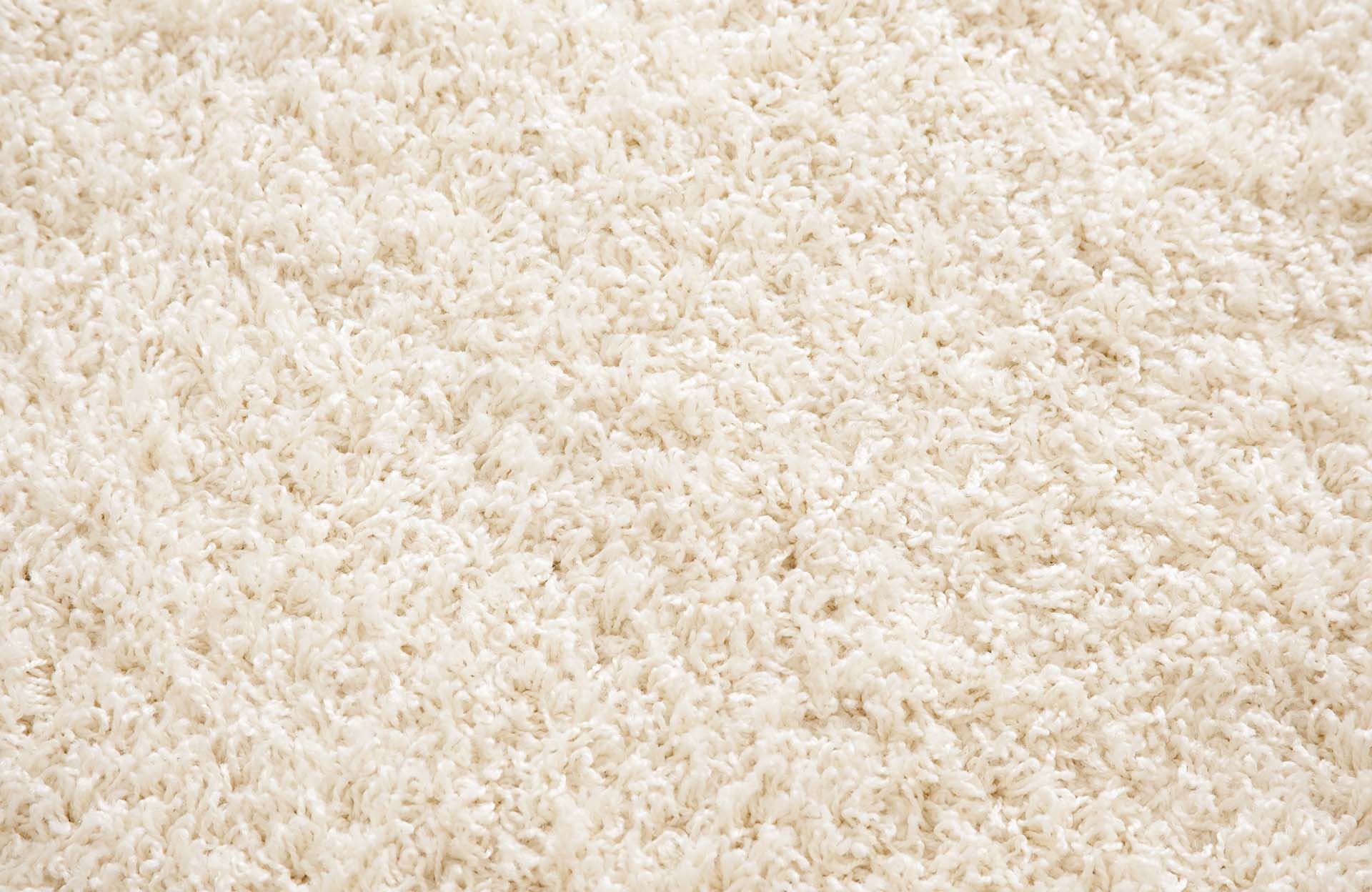 Flaked flooring is not a new type of epoxy flooring. It's more of a decorative technique that adds an interesting look to the finished product. Adding a small amount of resin to the process makes it look more attractive. Commercial kitchens and medical facilities often take advantage of this unique look.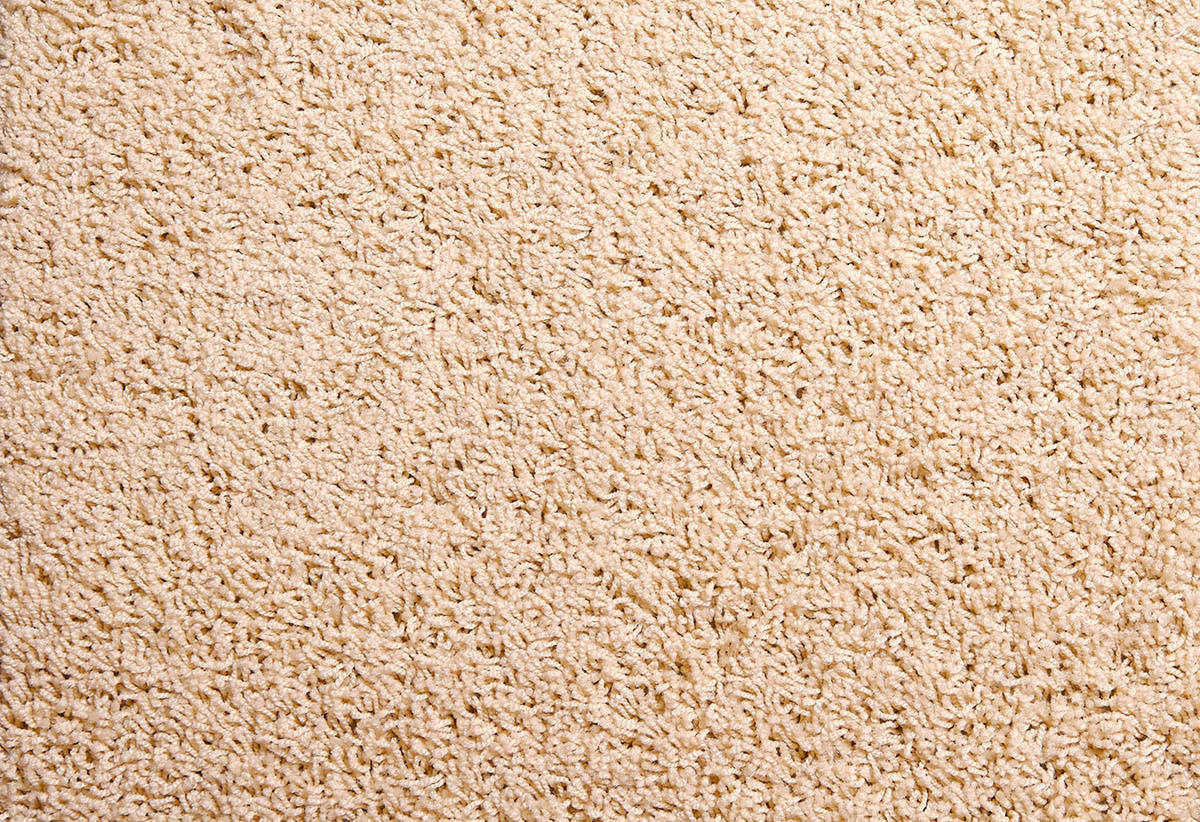 Terrazzo Epoxy Floor Coatings
Epoxy terrazzo flooring is often used in large areas, including hallways, entrances, and commercial buildings. It's an easy-to-clean surface, looks beautiful and makes any room or surface feel elegant and sophisticated.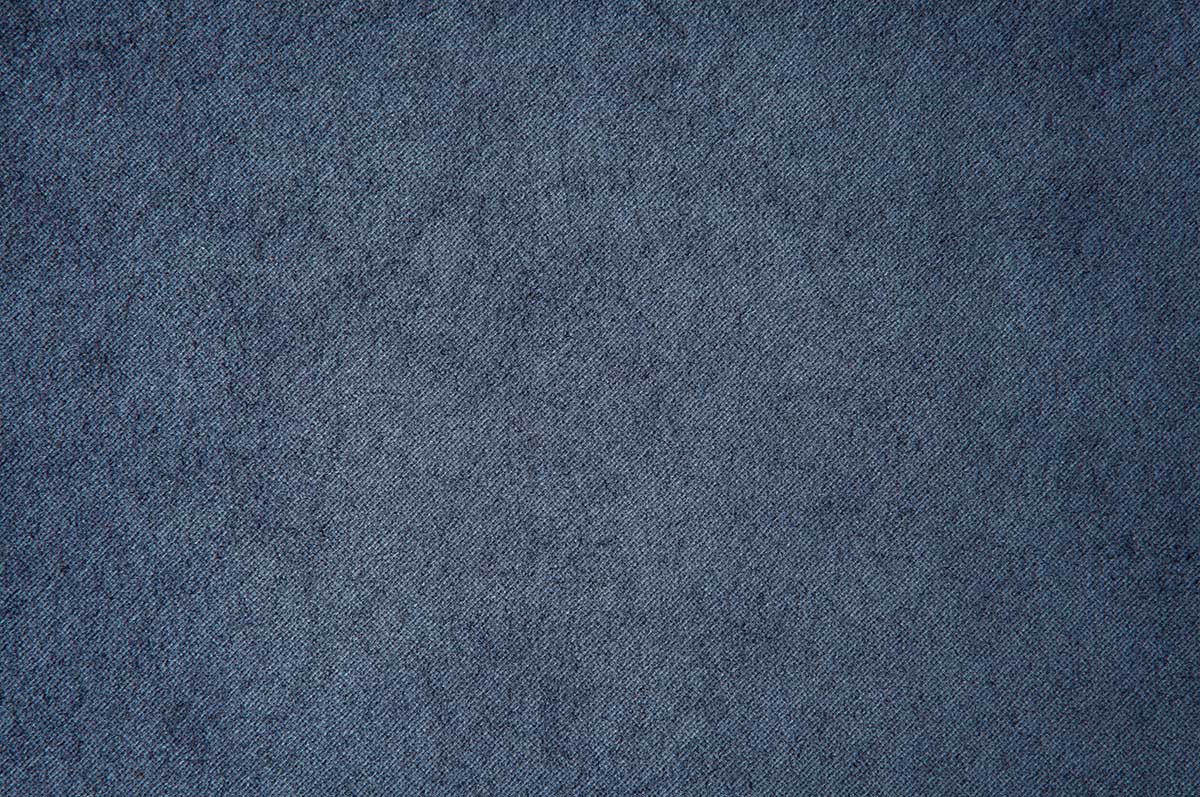 Epoxy floors made with quartz are durable and resistant to water. They come in a variety of different colors, designs, and textures, and can be used for a variety of different purposes including anti-slip areas, decorative floors, and restrooms.
Benefits of Epoxy Garage Flooring
Flooring is a crucial part of a successful interior design project, and there are a lot of options when it comes to flooring. Epoxy coatings are extremely popular for many homeowners. They're easy to apply and have a long life span. When considering new flooring for your home or office, affordability and durability are always important considerations. Epoxy flooring is the ideal surface for kitchens, bathrooms and other areas where moisture is an issue. It is durable, easy to clean, and will last longer than other flooring.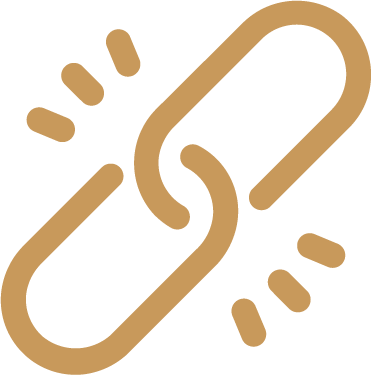 You should choose epoxy coating over concrete if you want your home or business to be able to withstand the rigors of everyday life, including water, heat, moisture, and heavy impact. It's also great for utility rooms, garages, and basements. It is an excellent choice for warehouses, airplane hangars, and shipping docks.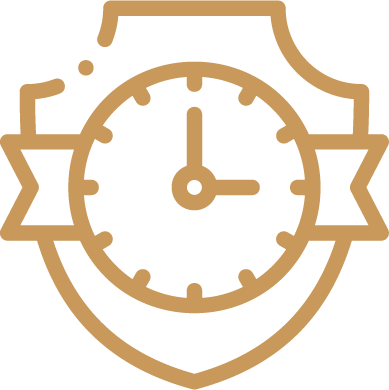 Most epoxy floor coatings are made to withstand years of wear and tear in commercial settings, but if they are applied improperly, or in an environment that isn't right for the product, their lifespan can be cut short.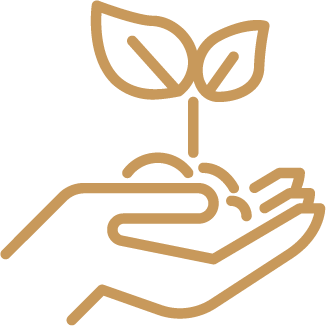 A very important advantage of epoxy flooring is its eco-friendliness. Epoxy paints do not have any VOCs, and they are also non-toxic, so there is no risk for families, homeowners, or any business environment. Installing epoxy flooring is a great idea for both you, and our environment.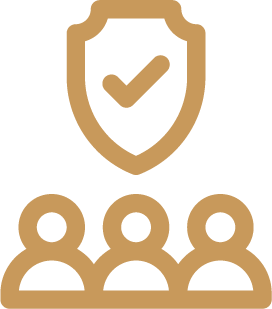 Epoxy flooring makes a great non-slip option for those who need extra protection for their families. Children and the elderly can walk safely when you choose one of our proven non-slip products.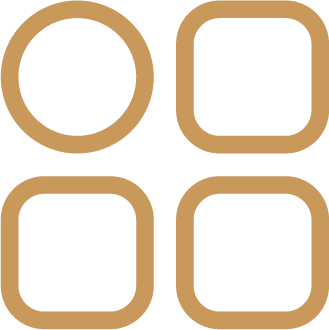 Epoxy flooring is available in many different colors and textures. The appearance will vary depending on the exact product you have chosen. Let our professionals help you choose the best product that suits your needs and preferences.
Ready for a Free Estimate?
Get started with our online form to get a free estimate on Carpet Flooring