Luxury Vinyl Flooring Store
The luxury vinyl flooring that has revolutionized the flooring industry since its inception is available in a range of stunning designs and benefits that no other flooring option can match. This is a must-have product for your home. Luxury vinyl flooring is a favorite among homeowners across the globe. Hard wearing,durability, stunning looks, and functionality that's second to none make this one of the best options for your home or office.

What Is Luxury Vinyl Flooring?
When it comes to vinyl flooring, you're going to find a variety of options to choose from, and no matter what type of floor you go for, you'll be able to find one that matches your design scheme, your style, and your needs. 
These floors aren't just made to look great – they're also built for durability. The strength of the backing material makes them a better choice than traditional floors. They rarely get damaged  which makes them perfect for active families with kids, pets, and other family members. They're also available in planks and tiles in various sizes.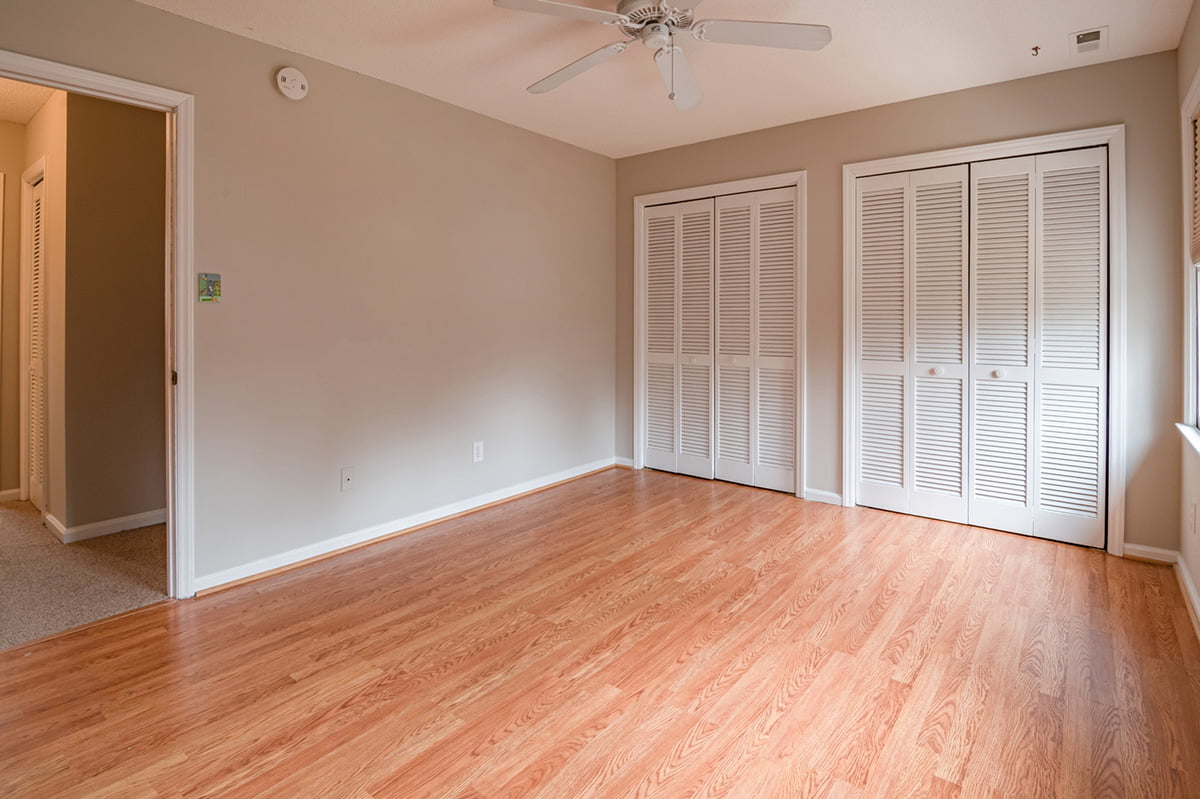 Why You'll Love Luxury Vinyl Flooring?
What Is A Waterproof Floor?
Waterproof flooring is a floor surface that is protected against water damage both internally and externally. This means there will be no water damage from puddles, moisture , or dampness. A waterproof flooring can be installed over any type of flooring, including carpeting, tile, concrete, or wood.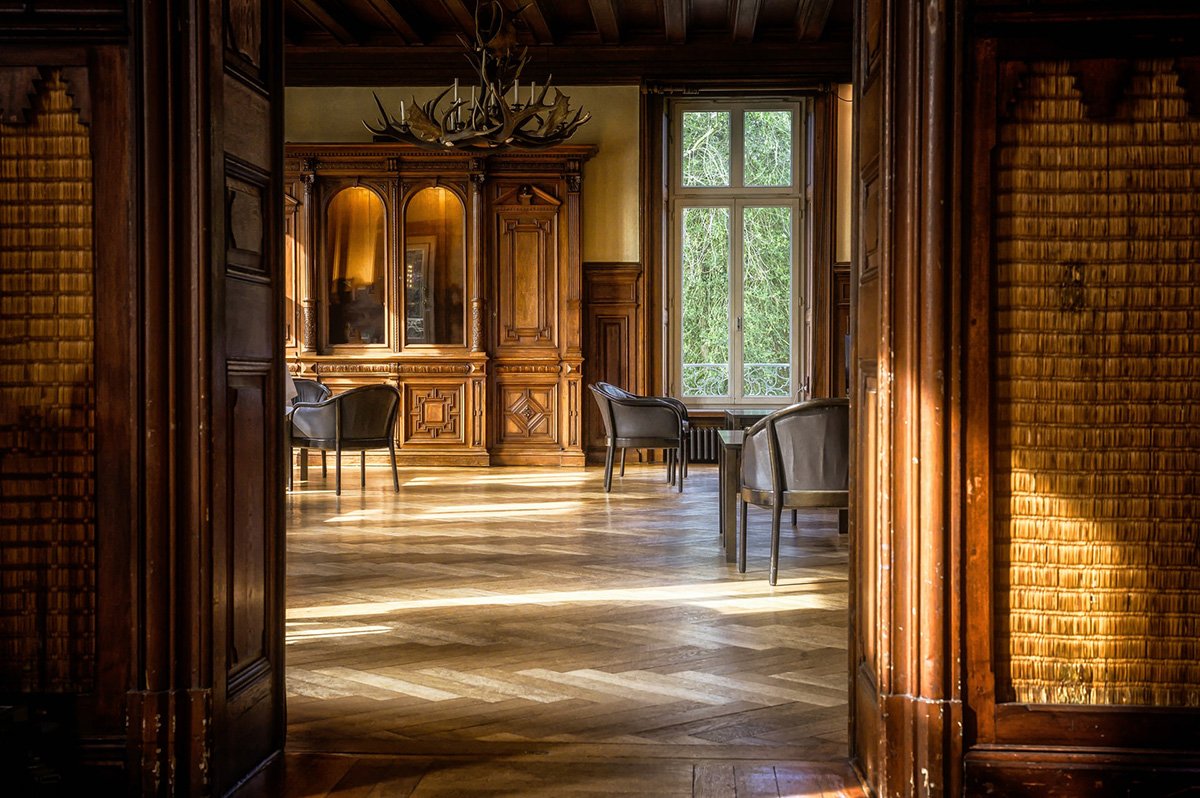 Waterproof Or Water-Resistant?
While some flooring is water-resistant, it doesn't mean that it's waterproof. A water-resistant floor is a floor that can resist moisture damage. It can still be damaged by moisture if it is not properly installed, maintained, or cleaned. Water-resistant flooring is great for kitchens and bathrooms because it can resist grease, food, and moisture damage, but it may not provide enough protection for areas such as basements or outside decks where water damage is more likely to occur.
Waterproof flooring is the best choice for any room that will get wet, such as a bathroom, kitchen, or laundry room.
The Benefits Of Waterproof Vinyl Flooring
When it comes to the flooring for your home, you should invest in luxury vinyl flooring. It's cost effective and fits in most home budgets. Luxury vinyl flooring is a top-notch choice  for cost-effective flooring that meets most homeowners' standards for quality, style, and functionality.
Here are the top seven benefits of luxury vinyl floors: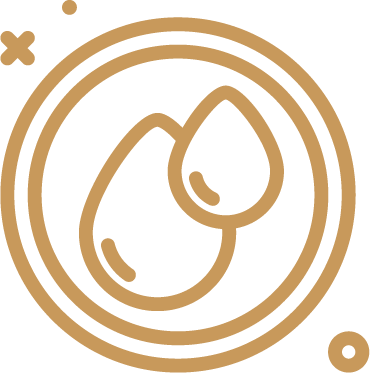 1. Stain-Proof, Dirt-Proof, and Waterproof
Many people have children at home or live in a household with pets. Luxury vinyl floors are ideal for these types of homes. They're stain-resistant, dirt-resistant, and waterproof so they can last over 20 years.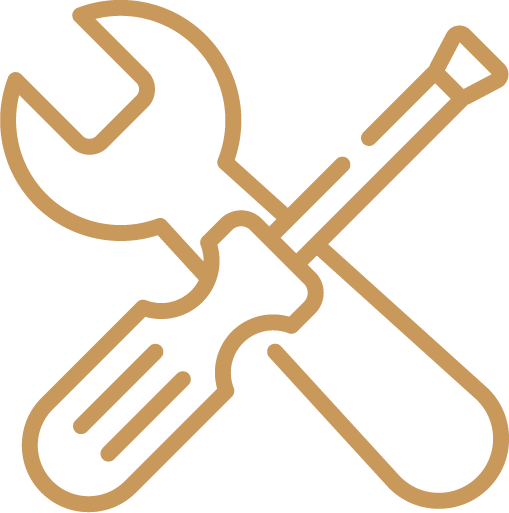 Vinyl flooring is easy to maintain. Regular sweeping and mopping will keep it looking clean. You won't have to worry about dust, soil or stains ruining your floors.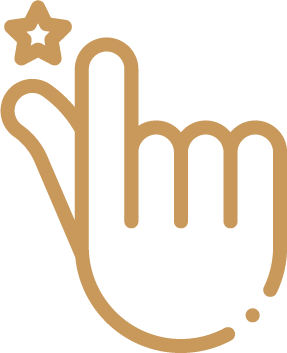 3. Style-Wise, It's Versatile
Luxury vinyl floors have taken flooring options to the next level. You can now also enjoy designs that look and feel like real hardwood and stone .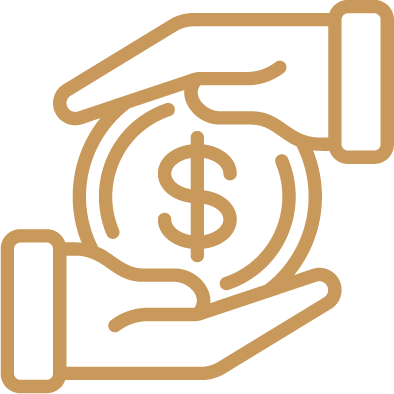 If you want hardwood floors, but can't afford them, there's vinyl flooring that looks and feels just like real wood.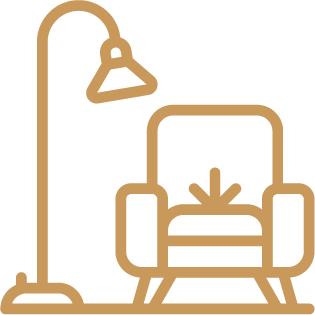 5. Works Well For All Residential Rooms
Vinyl floors are perfect for use in all residential areas, including the bathroom, kitchen, living room, bedroom, and even laundry areas. They're easy to install, very easy to maintain, and  inexpensive.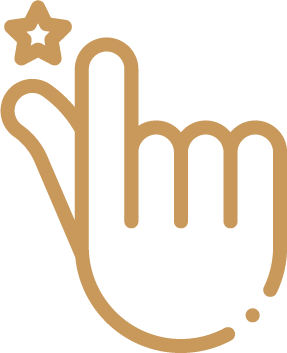 Vinyl floors are the new way to make your home look great and feel comfortable. Apart from the style it lends to your home, it also provides you with the comfort and clean look you can only get from a smooth surface.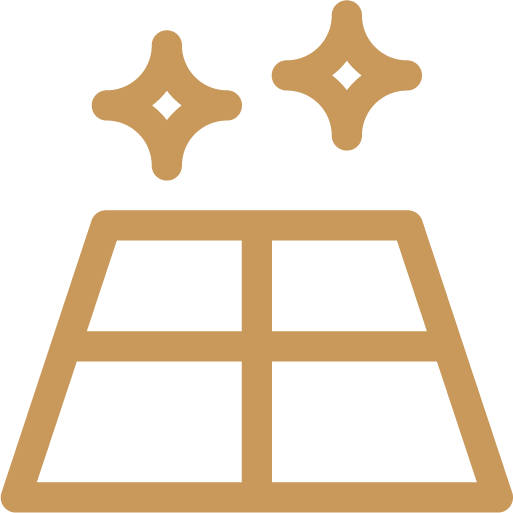 Vinyl flooring options are very easy to install, especially when compared to other types of flooring. They can be installed over existing linoleum and tile floors and are an excellent choice for those with cracked or gapped subfloors. They can also be installed over wood or tile floors, and you can easily remove them and replace them with different options if you want.
Luxury Vinyl Flooring Styles and Types
Vinyl flooring is available in many different sizes, colors, shapes, and installation methods. Our experts can help you choose the right flooring to look great for years to come.
Luxury vinyl planks are durable, pliable and come in many high-definition patterns, including wood-look vinyl and stone-look vinyl planks. They're usually laminated with a cork layer to make them warmer and cushier. They can be installed by gluing them down to an existing floor, or click together or peel and stick to make installation easier

This flexible flooring option is commonly referred to as engineered vinyl planks or engineered vinyl flooring. They look like hardwood floors, but with the advantages of being durable and easily cleaned
Whether you're looking for a unique way to upgrade the appearance of your bathroom, kitchen, or bedroom, engineered vinyl tile (or EVT) can be installed over existing flooring or glued down over hard surfaces. It can also be arranged edge to edge for a seamless look, or installed with grout for a more traditional look.
  
A classic vinyl which you can lay without worrying about setting individual pieces together or repeating patterns. This type of flooring is very flexible and has a wide range of uses, from entrance or hallways to living and bedroom areas, it"s a great choice. 
What's The Difference Between Luxury Vinyl Planks (LVP ) Vs. Luxury Vinyl Tile (LVT )?
When selecting your hard or soft flooring, be sure to consider what type of lifestyle you're looking for. There are lots of hard and soft flooring options available. 
Both LVT and LVP are luxurious vinyl flooring choices, but each offers a slightly different look and feel than the other. 
LVT,or Luxury vinyl tiles are made to look like ceramic or marble tiles. These tiles are installed directly onto the subfloor, which may be wood or concrete.
Next, LVP, or Luxury vinyl planks are made from sheets of vinyl, and can be installed over a subfloor in any room of the house. LVP is less expensive than LVT, and can often be found at wholesale prices. The difference between the two materials is that LVP does not have a tile-like surface. It is not textured or grout-able but it can be installed over a concrete or wood subfloor as well as over an existing wood floor.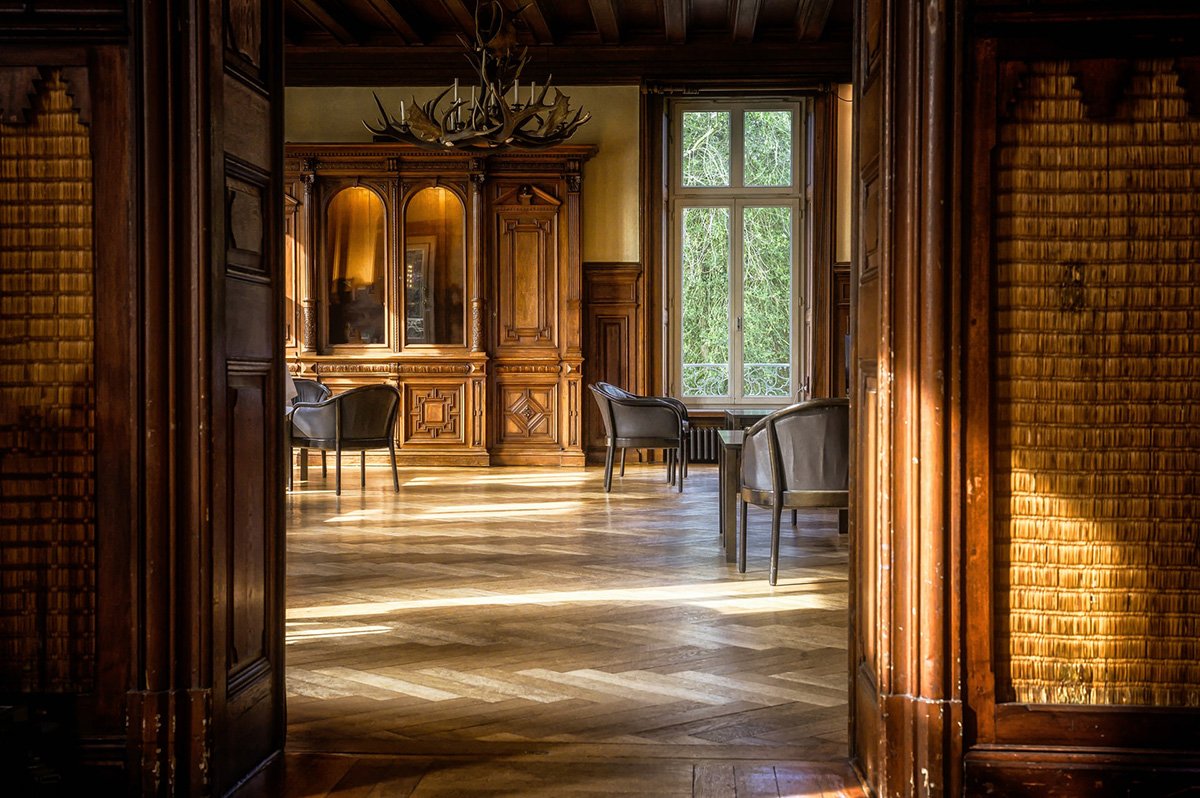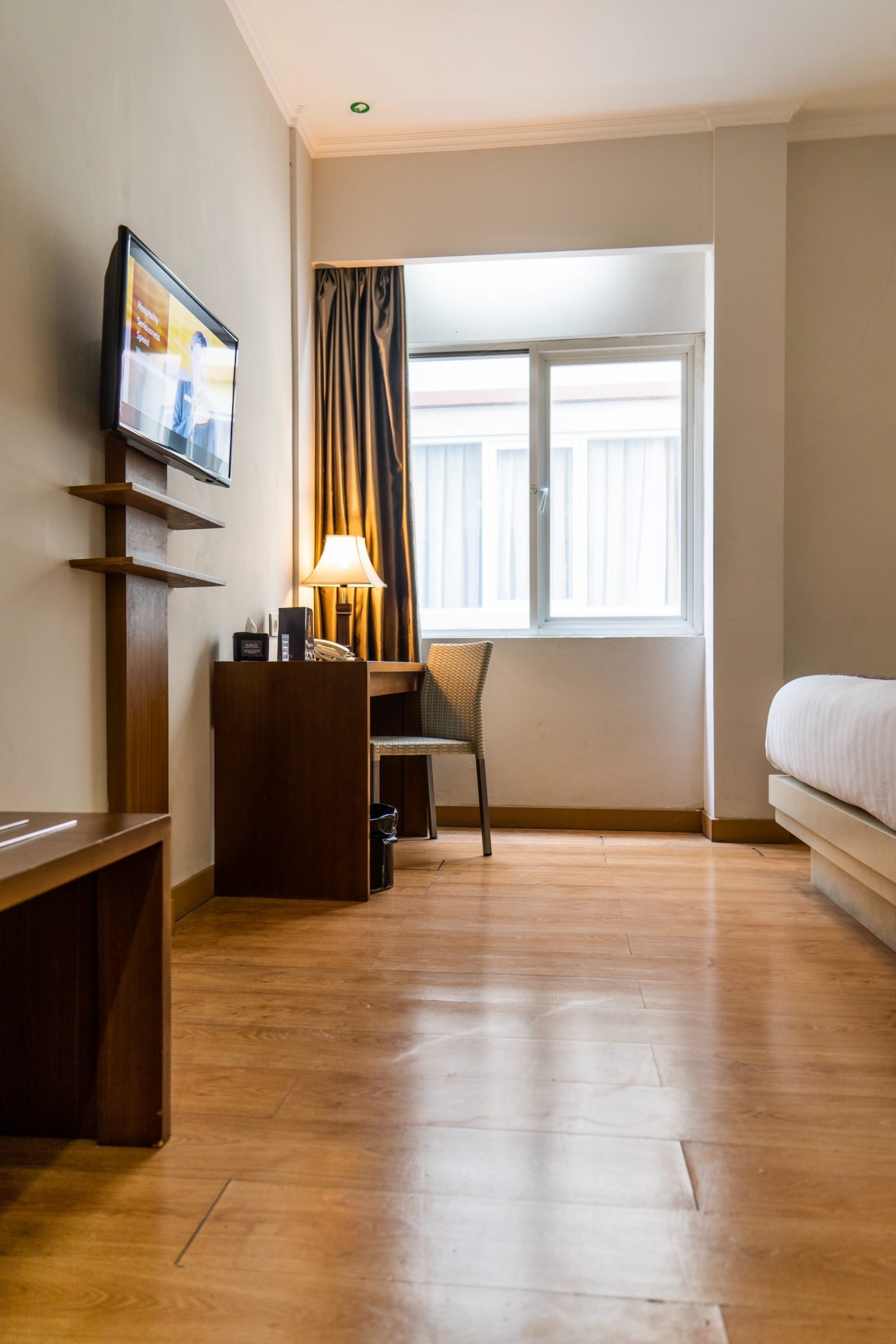 Waterproof Or Water-Resistant?
Homeowners generally look for an economical, long-lasting, and environmentally-friendly flooring alternative. They should also take into consideration the durability, ease of installation, cost, safety, and environmental impact of the alternatives before they make their final choice.
Price
The initial price point for installing luxury vinyl plank is between $1 and $4 per square foot. If you're willing to install the floor yourself, the cost will be less than a high-end hardwood or laminate floor.
Quality
The wide variety of options available today for vinyl flooring makes it important to have a sense of which features are the most important to look for when you choose vinyl flooring for your home.
Finish

–  Urethane and no-wax finish options are great for dry areas and are easy to clean. The enhanced urethane finish gives your exterior a high gloss finish that is hard to scratch, even under tough conditions.

 

Textured surface

–  Vinyl flooring can also  provide a slip-resistant floor surface which is extremely important when children or seniors are present.

 

Waterproof

–  Waterproof floors are essential for bathrooms, entry halls, basements, garages, laundry rooms, kitchens, and other high-humidity areas. Choose vinyl planks or tiles for the best color and pattern coordination, and for a long-lasting flooring option.

 
Wear layer –  Vinyl tiles are made up of different layers to add strength. The top wear layer is usually thicker than 1 mm and  protects the core vinyl and the print layer. It is extremely hard and scratch resistant and also protects against stains. The thickness of the wear layer can vary between 1mm and 5mm, depending on the  product.

Luxury Vinyl Floor Maintenance
Protect your floors from scuffs and scratches by maintaining a clean floor. You'll want to keep dust and debris off your floor to prevent damage. The best way to do that is by cleaning your  flooring on a regular basis.
If you choose luxury vinyl plank flooring, there will be a big difference. Luxury vinyl flooring does not need wax sealants, sanding, or refinishing. It's an easy maintenance option, without the need for harsh chemicals.
Follow these tips for cleaning and protecting your luxury vinyl flooring.
It's best to wait at least 24 hours after installation of the floor to clean it. This will allow the glue to cure completely before you begin to use it.





Keep the floor clean and protected by using door mats and rugs.





Furniture coasters are ideal and prevent your furniture from  scratching or damaging your floors.  You can use these coasters on all items such as chairs, couches, china cabinets, beds, dressers, and more.





A soft-bristled broom is good for a light cleaning.





It is important to vacuum the floor, but always make sure the beater bar is turned off. This will protect the vinyl from getting scratched.





Use a damp mopping wand or a dust mop to clean your luxury vinyl tile or plank.





It's always a good idea to clean spills promptly.





To clean up spills, use a little bit of apple cider vinegar or regular vinegar. You don't need much – just enough to get the job done. It helps you remove the mess, and it evaporates.





Don't use abrasive chemicals or floor cleaners to remove the sticky stuff from your vinyl floors.
Ready for a Free Estimate?
Are you looking for a way to keep your floors clean without sacrificing style? Try this waterproof vinyl flooring today!
Order today!