Since 1996, Richard's Carpet + Flooring has provided quality tile and stone flooring plus installation for our customers. Our experience with all aspects of the tile and stone industry sets us apart from other tile companies. Our knowledgeable sales staff has worked with the industry's top flooring manufacturers and will provide you with the best options available for your project. We look forward to assisting you in all of your tile needs. Give us a call or stop by the store today!
New flooring can greatly increase the value of your home. Our flooring specialists can help you choose from a variety of choices in order to complement your home's interior. If you're looking for trendy or traditional, high quality tiles or stone flooring you need to visit Richard's Carpet + Flooring.

What Is Natural Stone Tile?
Natural stone is a type of stone flooring that is made from a variety of mountain-born mineral substances. They are very durable and require little maintenance, but they are very heavy. Natural stone flooring includes slate, marble, limestone, travertine, granite, and sandstone. Each of these has slightly different properties. Natural stones come in many different colors. Some are very light-colored, while others are dark. They also have a texture that is usually coarse and granular to the touch. Most are naturally resistant to stains, but some, like sandstone, can tend to be slippery.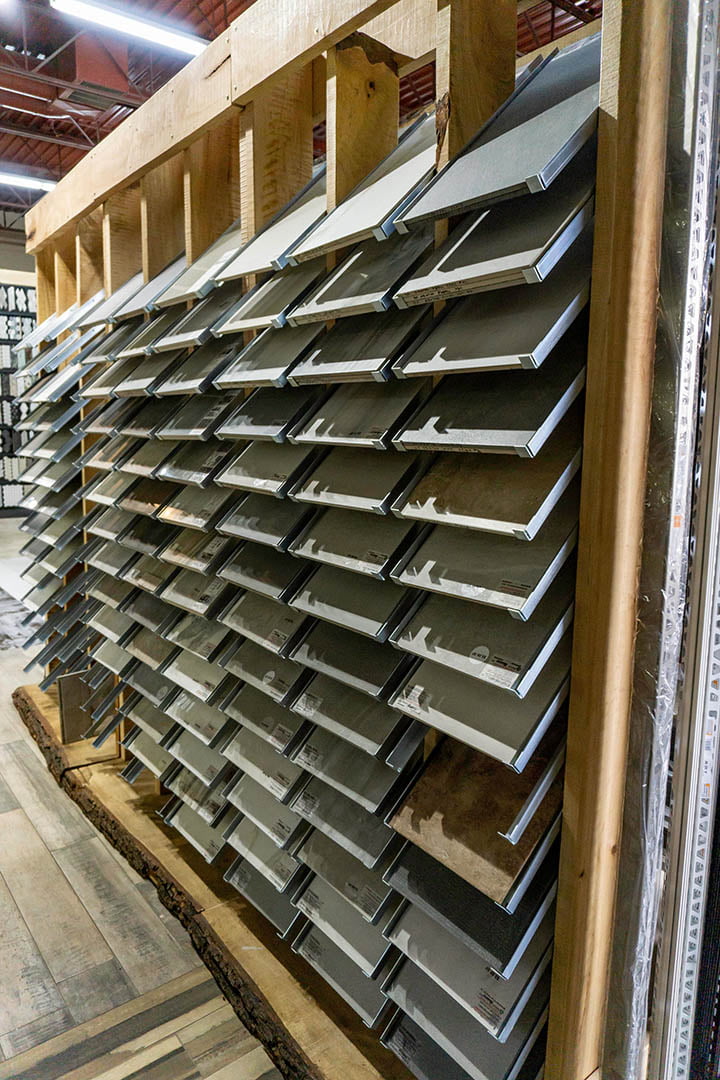 What Are The Differences Between Porcelain And Ceramic Tiles?
Porcelain is made from more refined clay and it's fired at higher temperatures, so it's denser and more durable than ceramic. Ceramic tile comes in various textures and colors, but porcelain tile is typically a light, white color. Both tiles have a similar glaze coating that gives them a slightly glossy appearance. Porcelain tile is more dense and has a greater ability to withstand heat and moisture. It also has a smoother surface finish.
With many types of tile available in the market, it can be hard to decide which one is best for you.  There are different types of tiles that work for different uses, and each type comes with its own benefits. Here we have outlined the most popular types of floor tiles .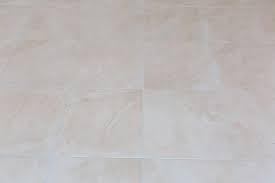 Ceramic tile is a popular choice for tile in home improvement projects. Since it is so versatile, it can be used for a wide variety of applications and even has options for different price ranges. The bathroom, kitchen, and front entrance are just some of the home improvements that can be done with ceramic. It is durable and can last for many years. Compared to wood, carpet, or even vinyl plank flooring, glazed ceramic tiles offer more protection against damage and stains.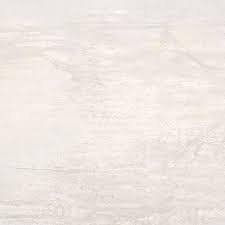 Porcelain is a higher quality ceramic tile than other types of tile. This type of tile is made from pure clay. Clay is mixed with water to produce a paste and then formed into tile shapes. After it's dried, the clay is fired in a kiln which produces an extremely  hard and durable product. Glazed, etched, and textured porcelain tiles can be installed to look like natural stone, expensive marble or industrial bricks.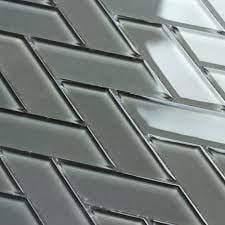 Glass tile comes in three types: glass mosaic, glass beads, and glazed. Glass mosaic and glass beads are both made with various types of tempered glass, while glazed tile is made with just a single piece of tempered glass. Glass tile is popular because of its durability and versatility and it can be used as a backsplash, shower, wall, floor, and fireplace tile. Glass is the most stain resistant tile and will not absorb any type of liquid.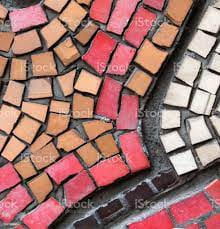 Mosaic tiles are very popular choices for making your home or business look more attractive. They are typically small, measuring less than six square inches. There are a wide range of colors and designs to choose from, so they are versatile and can be used by homeowners and designers to create a special effect.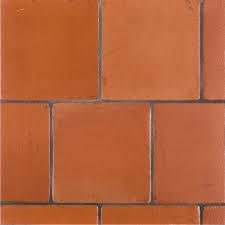 It's made of baked clay and it looks like the stuff from which old pots used to be made. When you turn a terracotta tile over, you'll see the characteristic earth coloring. The orange, yellowy-brown, and earthy reds are most common. You can identify a terracotta tile by its matt finish, and you'll know that it hasn't had a coat of paint because there will be visible extrusion patterns.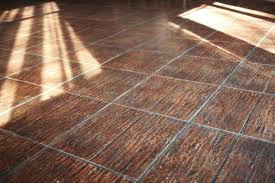 Quarry tiles are hardwearing, durable and suitable for all types of projects. They are typically fired at extremely high temperatures, so they're resistant to frost. If you're looking for an eco-friendly tile that's also robust, quarry tiles may be the right choice for you. They're less porous than terracotta and they can withstand frost better than most other kinds of tile, so they're an ideal choice for outdoor use.
Types Of Natural Stone Tiles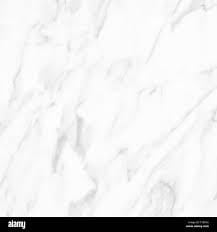 Marble is considered to be one of the most expensive natural stone materials. It is an elegant and bold choice, as it has a level of elegance that is hard to duplicate with other materials. It's a wonderful material for your bathroom and will give you that special look you"ve always wanted.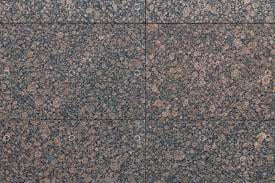 Granite is a natural stone tile which has small specks and flecks of colors which appear naturally inside the stone. It's beautiful and easy to clean and maintain, making it an ideal material to use for kitchen countertops and floors. Granite is harder than marble, which makes it more resistant to chips and cracks.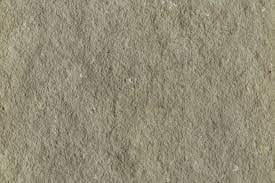 It comes in earth tone colors, such as beige and cream. Limestone doesn't have veins or a grain look, but is available in a range of finishes. If polished, the finish will vary in places.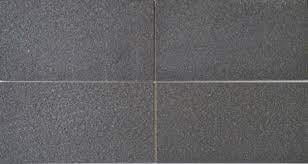 Basalt / Bluestone comes in several different finishes such as matt and flamed. Some people prefer this type of stone as they believe it's easier to clean. It's often used in landscaping because of it's very hard construction, and is quite easy to cut and polish.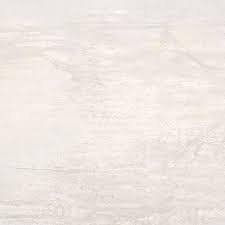 Other Natural Stone Tiles
There are also other natural stones that can be found. Slate, travertine, and sandstone are porous materials that are very susceptible to staining. Stone tiles have a very natural look and can create a very special effect.
Benefits of Stone Flooring
Stone has become very popular in both residential and commercial places. It gives off a unique look, and the variety of options mean that you can customize them to meet all of your design needs. With their low maintenance and longevity, they're an even better choice than other types of flooring.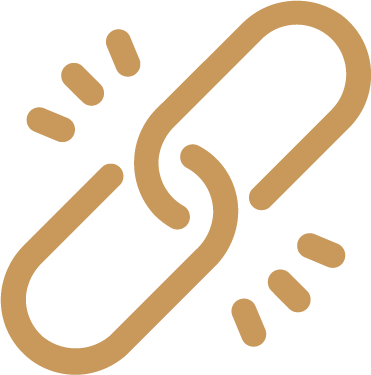 Stone flooring is the best choice for high-traffic areas. It's more durable than vinyl and carpet, and also won't absorb spills. It's naturally stain resistant which makes it a perfect choice.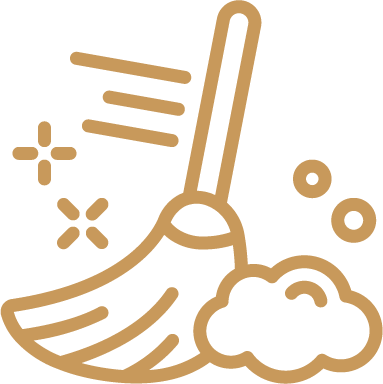 Cleaning a stone floor is much easier than cleaning carpet. Stone floors are not susceptible to pet dander or dust mites, making them a great choice for people with allergies.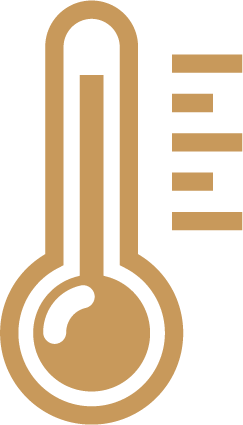 Stone is a popular choice for flooring. It can control temperature well in hot or cold climates. Stone flooring heats up easily and can help heat a room in colder weather. Rugs can be used to soften the look and feel of a stone floor.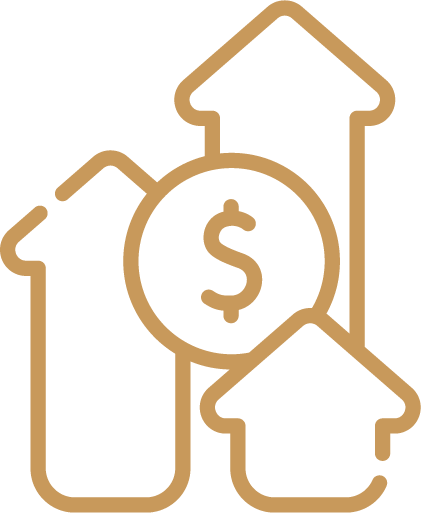 4. Adds Value To Your Home
Flooring is a popular type of home decor. By choosing stone flooring for your home, you'll increase its value.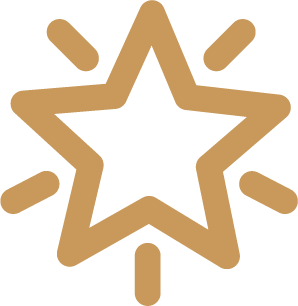 Whether you're interested in a simple slab of marble or an intricate cut and polished stone tile, stone has it all. You'll find a large variety of colors to choose from. Every stone tile is unique! You can arrange your stone tile in various designs to suit your own personal taste.
Benefits of Tile Flooring
Tile flooring is quite easy to install, and the way it looks is unlike anything else. One that has a textured surface will also increase the safety in high traffic walkways. 
 Here are seven benefits to having tile flooring in your home.
Tile is an excellent choice for high-traffic areas.Its toughness and durability has given it the good reputation it well deserves.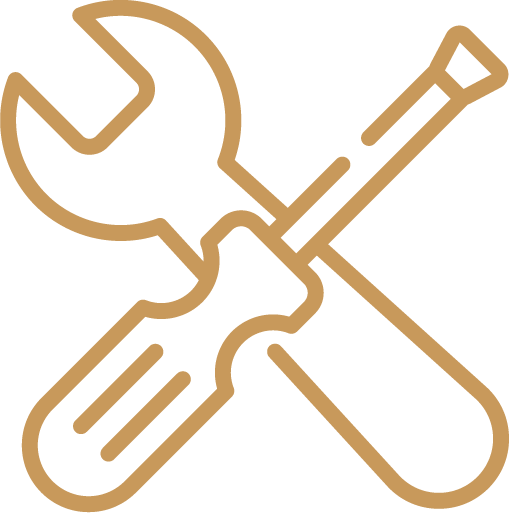 Tile doesn't require much maintenance. Sweeping and damp mopping as needed will keep your floors looking great.You also want to apply a sealant to your tile at least once a year to keep it looking beautiful.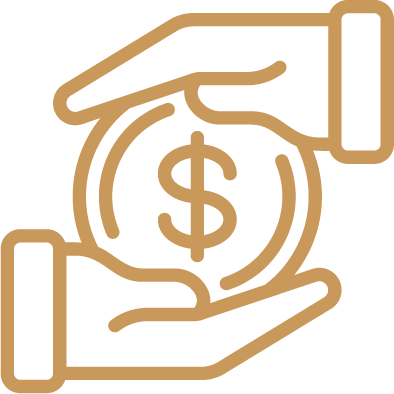 Ceramic tiles are one of the most cost-effective flooring surfaces available. When you take into consideration the initial cost of purchasing the tile, plus installation, plus its longevity and maintenance, it's easy to see why tiles are a good investment. Of course this all depends on the type of tile you choose, as there are higher end tiles available as well.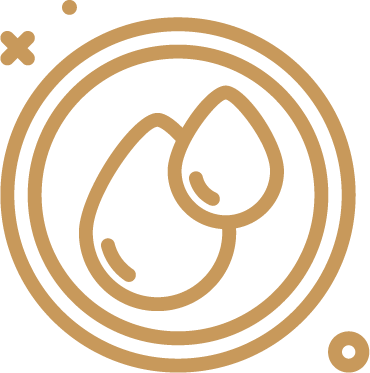 Ceramic tiles are waterproof, which makes them excellent for flooring any bathroom where moisture is a problem, including hot tubs, showers and steam room areas. They also are naturally resistant to humidity, making them ideal for areas that are especially humid.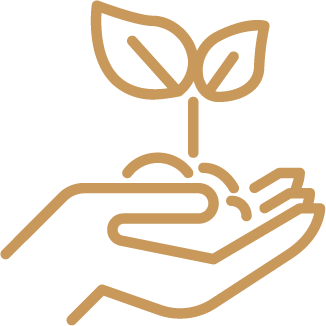 Ceramic tiles can have a dramatic impact on your personal environment as they help your house stay cool during the summer and warm in the winter. They can also reduce your heating costs by providing some insulation.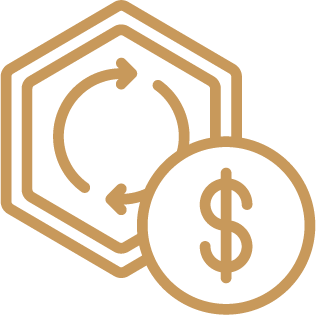 It is important to note that installing tile floors is also very beneficial in the long run, as you may someday sell your home, and a beautiful ceramic floor will definitely increase the value of your home.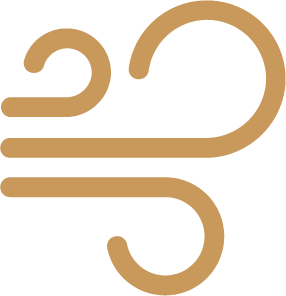 Tiles are fired at extremely high temperatures, making them very safe for human contact. They also don't contain any volatile organic compounds which are linked to a number of health problems. Vinyl and carpet flooring have low VOC emissions , but none of these products can match the VOC-free properties of tile.
Ready for a Free Estimate?
Get in touch for a FREE Estimate