Hardwood Flooring Installers
If you're looking to add style, value and durability to your home, hardwood flooring is an excellent option. A beautiful hardwood floor that's installed by a professional will last for decades and add value to your home and property. We understand how important this decision is for your home, so let's dive into everything you need to know about these unique floors today!

Professional Wood Floor Installers: The Installation Process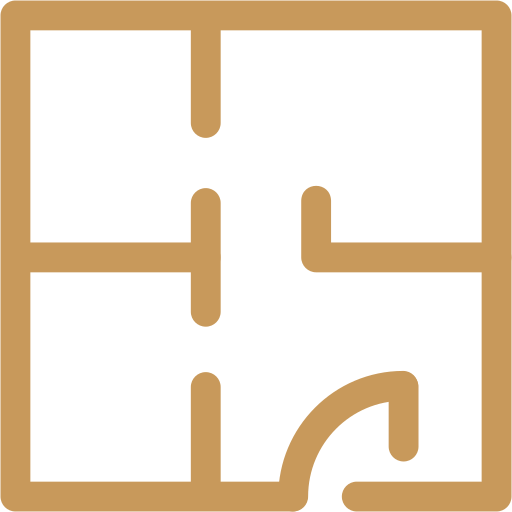 Selecting Your Hardwood Floor
The first step in the installation process is choosing the right type of hardwood floor for your space. You want to consider factors such as the room's size and shape, existing furnishings, traffic patterns, and your budget when selecting a product. Once you've narrowed down your options, you can start looking at samples and comparing prices.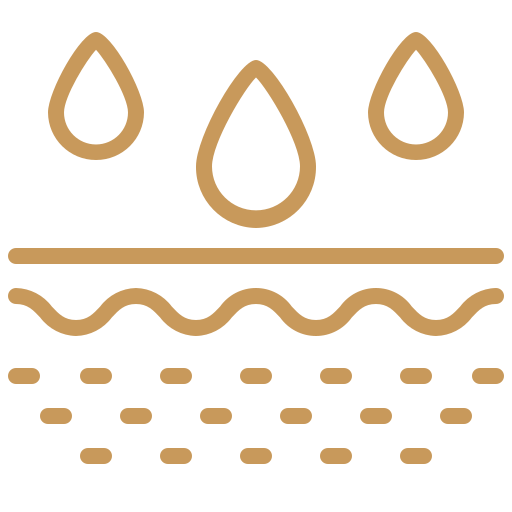 Monitoring Moisture Levels
It's essential that all moisture levels are within acceptable ranges prior to installing hardwood flooring. An experienced installer will use a moisture meter to check both the subfloor and the boards themselves before moving forward with installation. If the moisture levels are too high or too low then additional steps must be taken to correct the problem before proceeding with the installation.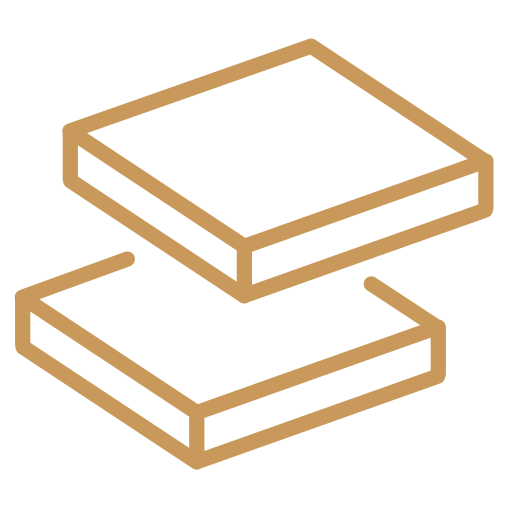 Once moisture levels have been determined to be suitable, sanding may be necessary in order to ensure a level surface for installing hardwood floors. Any unevenness or irregularities should be addressed during this step by sanding or filling in any low spots with underlayment material such as plywood or concrete patching compound (depending on what type of subfloor is present).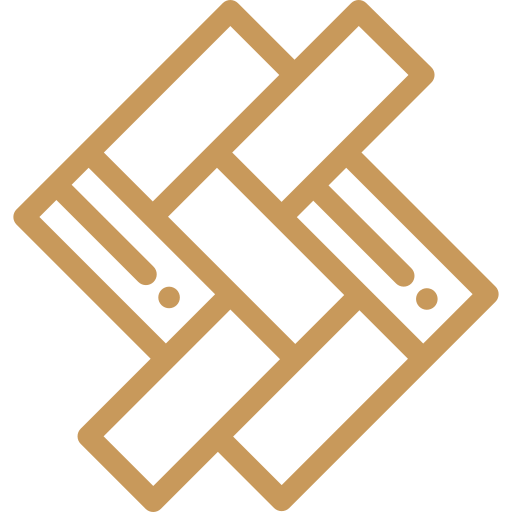 After preparing the subfloor by sanding or adding underlayment material, it is important that primer be applied prior to laying down your new floorboards. This will help create an optimal bond between the boards and the subfloor so that they stay secure over time with minimal risk of buckling or warping due to changes in temperature and humidity levels.
Our team has years of experience in retail and has industry certification, so you can rest assured that your order meets the highest standards. We provide fast and reliable local delivery services so you don't have to worry about long installation times. All our products are of the highest quality, so you can trust that you're getting the best value for your money. We take pride in our customer service and our staff will make sure your job runs smoothly from start to finish. Richards provides an extra layer of protection for you because we are fully licensed, bonded & insured. Whether you need residential or commercial flooring contractors, and whether it's a residential or commercial project of any size, we're here to handle it quickly and professionally.
How Much Time Is Needed For A Hardwood Installation?
On average, it can take between 7 and 10 days to install hardwood floors. The first 7 days are used for acclimating the wood to the desired environment and 1-3 days for the actual installation of the flooring material itself. The amount of time required may vary depending upon the particular situation at hand. You can relax and rest easy when you call Richards to have your hardwood installed professionally and completed as per your requirements.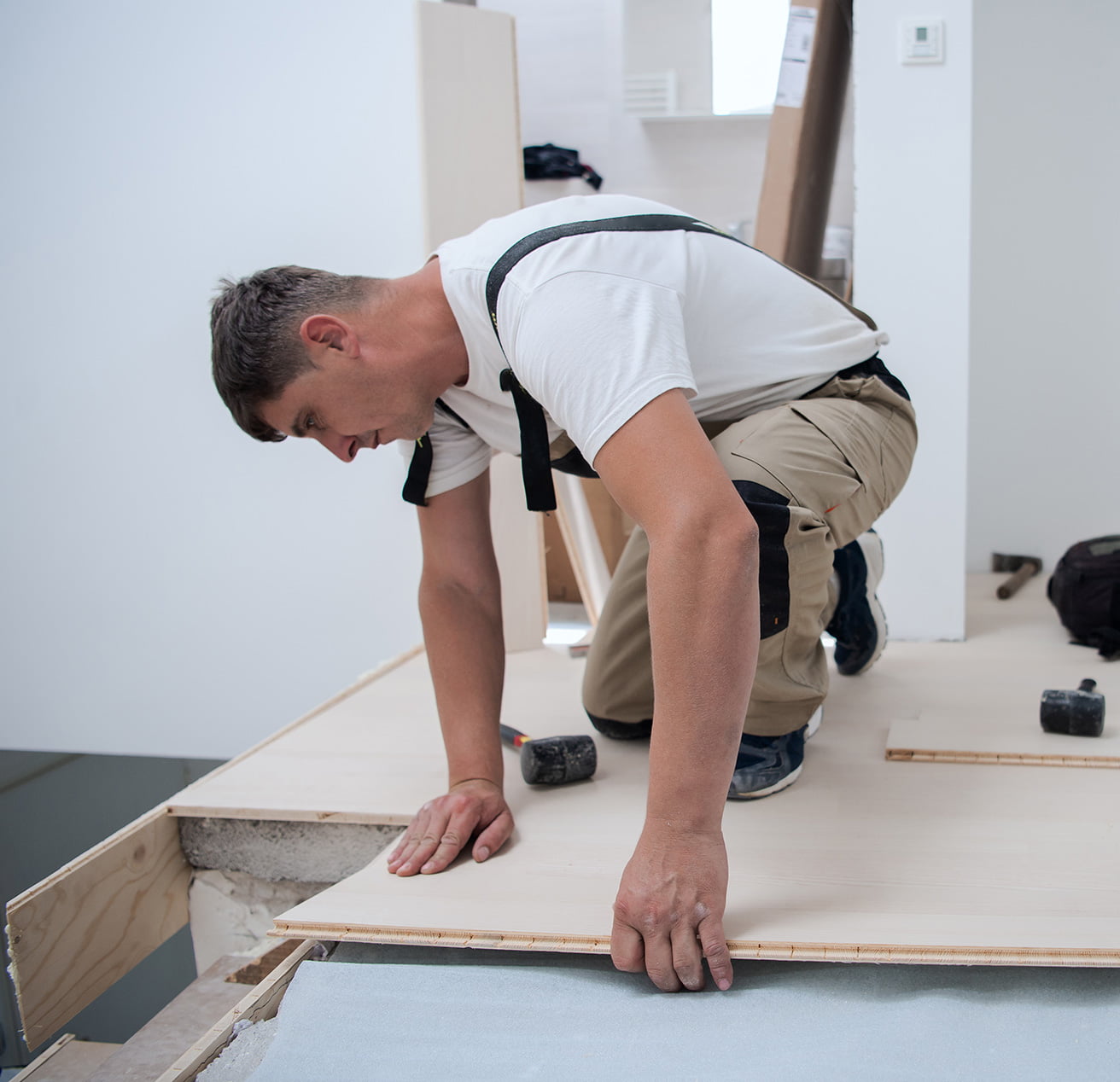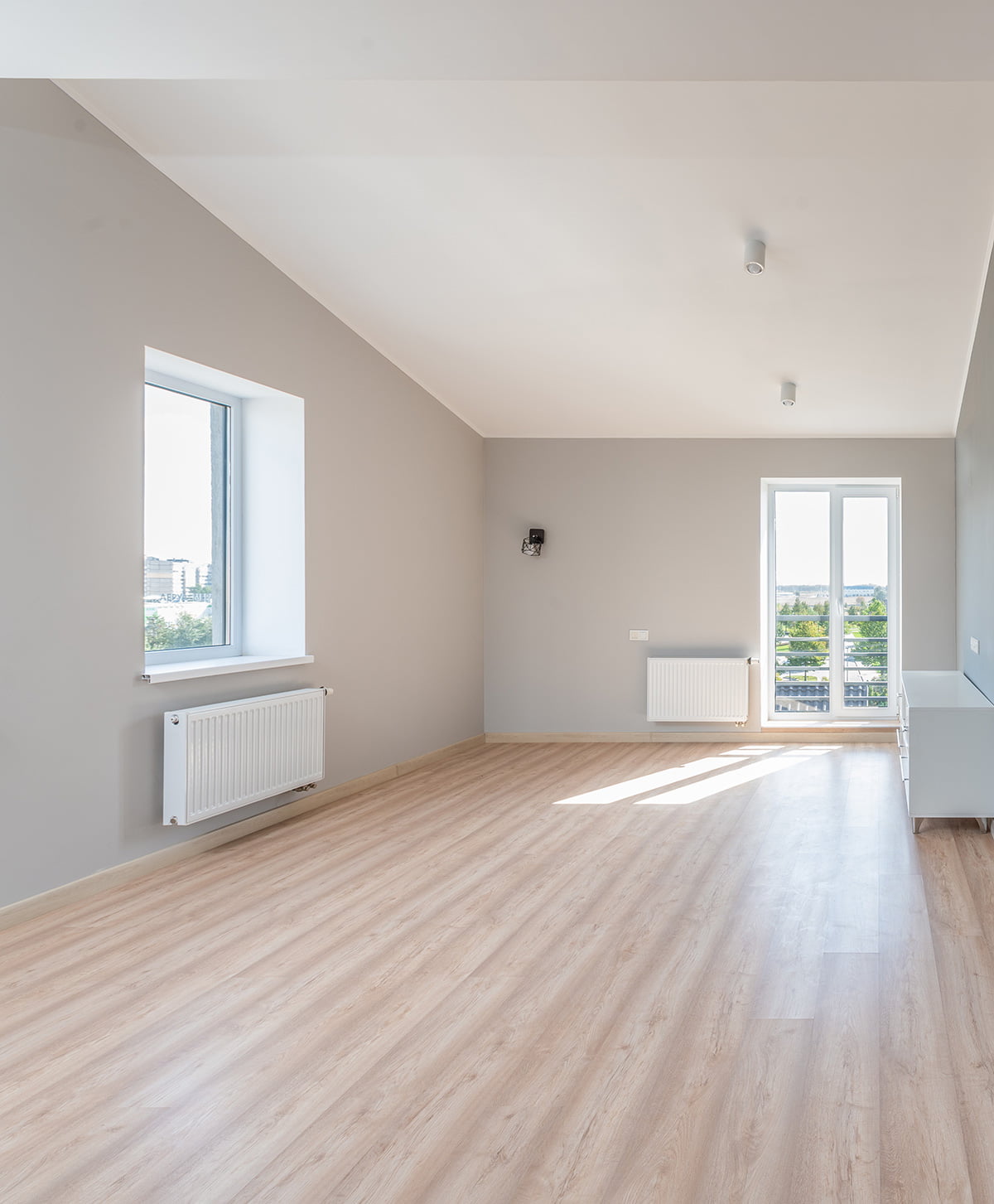 What Is The Best Underlayment For Hardwood Floors?
When it comes to choosing an underlayment for hardwood floors, there are a few key factors to consider. The most important of these is the type of material that you choose, as it will determine both the level of noise reduction and comfort your floor provides. Cork and foam are the most popular underlayment choices and both are available in different thicknesses and densities so always be sure to use the best one suited for your project.
Installing hardwood floors is an involved process that requires skill and attention to detail if it is going to be done correctly. Choosing the right type of wood, monitoring moisture levels closely, preparing the subfloor properly, applying primer—each step needs careful consideration if you are going to end up with beautiful hardwood floors that last a lifetime! Fortunately, our team has experienced professionals who specialize in hardwood floor installation and will make sure everything goes according to plan from start to finish – allowing you to enjoy your new wood floors worry free!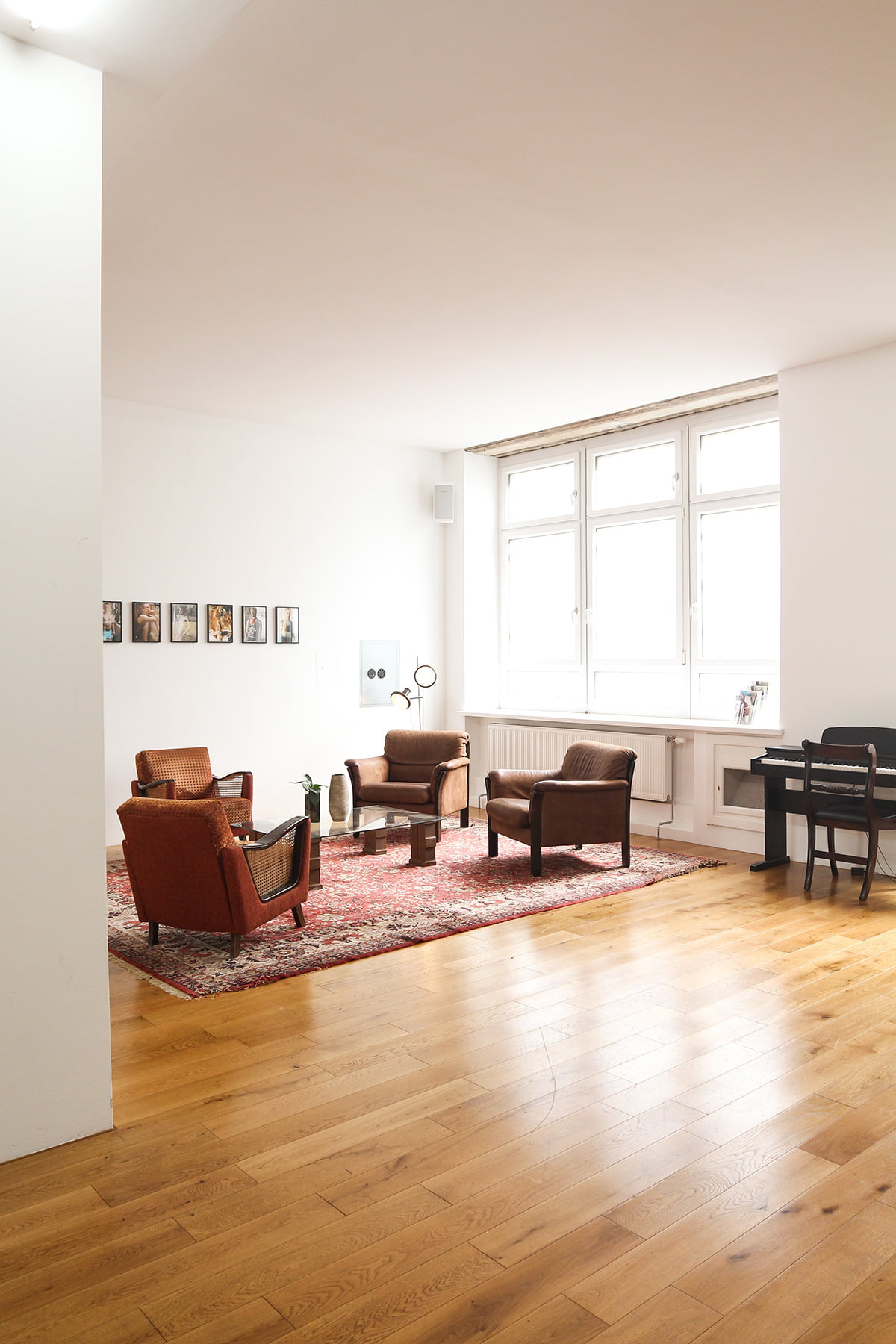 Ready For A Free Estimate?
Get started with our online form to get a free estimate on Commercial Flooring Installation